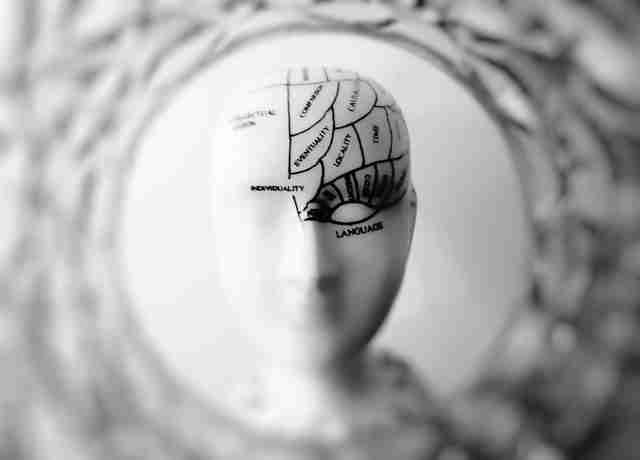 Recharge Your Body and Mind Series
Do you want to boost your brainpower? Is longevity important to you? How about quality of life?
Read on if you're ready to be good to your brain!
There are many reasons to switch up your regular routine. Unless you possess a hidden time machine, time is passing for you just as it is for me. It may be hard for you to envision your mind in decline as you age, but our mental health does deteriorate over time. So we need to be proactive. You aren't doomed to a sluggish brain and sedentary existence if do the work to nourish your mind and keep life interesting.
If you're the type of person that likes to take the bull by the horns to learn and try new things well into your golden years, then you might as well get started today.
The first step is to identify a few activities that pique your interest to pursue. What do you see others into that is inspiring to you? What's stopping you from taking the plunge into life's delights?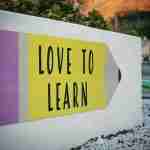 KEEP LEARNING
Keep your mind alert and active by learning new things. Every time you try something new, your brain is making neural connections for processing the information. This is transformative in your abilities to handle the unique challenges of daily life.
Your children, nieces, nephews, and grandchildren are more reasons to keep growing, learning, and sharpening your mind. If you hope to stay young in mind, body, soul, and at heat to hang with your grandkids, you have to stay flexible and adaptive. Life changes so quickly and so drastically. In only a few generations, so much has changed in our society. Are you ready to face the unknown future as it comes your way? Set the groundwork for a fabulous life that you maintain well into the future. A mind that is nimble and quick will keep you moving with the times. Sites like Skillshare (affiliate link for 40% off annual membership) have lots of options.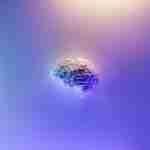 KEEP YOUR MIND ACTIVE
Exercising your brain so that it is firing on all cylinders is more important than you might think. It's all too easy to get caught up in the passive existence of scrolling the news feed on your smartphone. Just remember this, you have two paths that you can take. One, you can stay stationary and get comfortable with life passing you by. Or, you can get in the driver's seat of your own life. Riding in a sidecar with active living is a big brainpower boost. When your body is active, your brain will follow, and vice versa.
Let's start changing things up right now. With pen and paper, let's list what exciting activities you would love to learn. Not everything will be a perfect fit. Don't feel guilty if not everything sticks. To advance your capabilities and mind, you have to stretch your boundaries and actively seek out the activities you secretly dreamed of trying.
To put things in perspective, consider some of history's significant human achievements. Think of scientists who have made amazing discoveries or professional athletes whose physical feats seem to defy physics. Humans truly can accomplish amazing things when they put their minds to it.