Give yourself the gift of peace.
Getting Back to Good
When your emotions have taken a beating and you've reached your breaking point, you may be tempted to do a Jedi mind trick on yourself and pretend that everything is okay. In denying that you are emotionally fragile, you can build up a tough outer core that will make you able to withstand a potentially even more painful situation in the future, right?
Taking Time to Heal
Wrong. When we're emotionally vulnerable, we need time to heal. Our bodies, minds, and spirits have been rendered weak and exhausted. Like anything that has been exposed to extreme stress, if we don't give ourselves time to recover from the stress of an emotionally trying encounter or experience, we are likely to plunge into a more serious and debilitating mental state.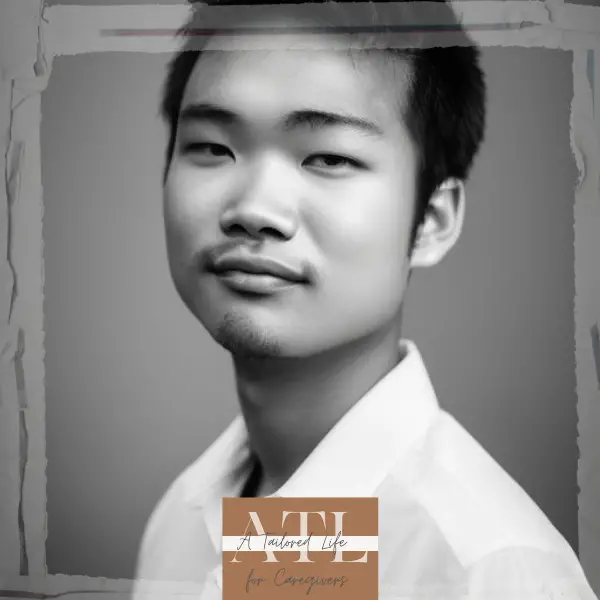 6 Things to Avoid
Ready to take the slow, steady path to calmed nerves and a sense of quiet closure that allows your body and mind to rest and repair? Give yourself the gift of peace. During a time of emotional difficulty and/or the aftermath of psychological suffering, avoid the following for the benefit of your own mental health:
Loud, crowded stadium events. Probably the worst feeling in the world, especially after experiencing a difficult breakup, knowing prolonged suffering in a marriage gone bad, being abused by a family member or partner, or knowing the deep sadness of being alone…
is to attend an overwhelming sensory experience such as a sports event or concert at a huge, crowded venue filled with screaming people.
Outrageous parties. If you're sad, lonely, angry, or hurting in some way (or in all of those ways. Probably the last thing you'll want to do is surround yourself with throngs of jubilant partygoers. Not only will the raucous social environment likely sink you deeper into a depressed emotional state… but you are likely to interact with dramatic and emotionally triggered drunk people, many of whom may set off negative feelings in you.
Horror movies. Blood, guts, gore, screaming, and psychological tension should probably be the last things that you'd want to surround yourself with if you're battling depression or anxiety while struggling to work through and heal from a difficult emotional challenge. Where horror movies might have once served as a fun outlet, in your fragile state, violent, graphic, and disturbing scenes may cause you personal distress.
Binge drinking. It is strongly advised if you are dealing with a difficult emotional challenge, to avoid drinking alcohol. If you normally were a heavy drinker before this personal problem manifested, you should try to ease off the booze, beer, or wine if possible. Alcohol is a depressant that sometimes acts as a stimulant, which can produce a whole host of undesirable behaviors and extreme reactions.
Bar hopping. If you were normally a happy-go-lucky happy hour attendee or bar hopper before this personal challenge came to pass for you… then you will likely not be your old, happy self at least for a while. Don't beat yourself up over it, and don't think that your social life is over for good. Bar hopping is probably one of the least appealing activities for the emotionally sensitive anyway. You'll be much happier in a small, intimate group of close friends with whom you can have a good, negativity-clearing conversation if you're up for it.
Public speaking. If you're depressed or feeling extremely down on yourself, public speaking may be a challenge that you don't feel up for at this juncture of your life – and it's okay if you don't. This is something that you may not excel at for the time being. So don't force yourself to talk in front of a group if you'd rather be solitary right now. You can always use this difficult point in your life to reach a better place emotionally, and then share your story with others when you're ready. At this point, your public speaking skills are sure to shine like never before.
Next: Turn Pain into Insight with Journaling: The Power of Pen and Paper | Previous: Negativity-Free Living: A Path to Inner Peace