ECOSYSTEM
Positive growth.
Teach a person wellness and self-care they may practice it for a day. Show a person ways to wellness and self-care and they will practice it for a lifetime. 
We learn to care for others from the way we are cared for by our parents and other adults in our lives. How do we learn to take care of ourselves?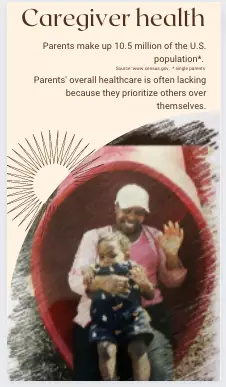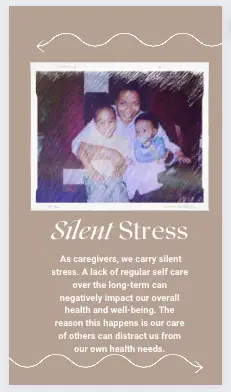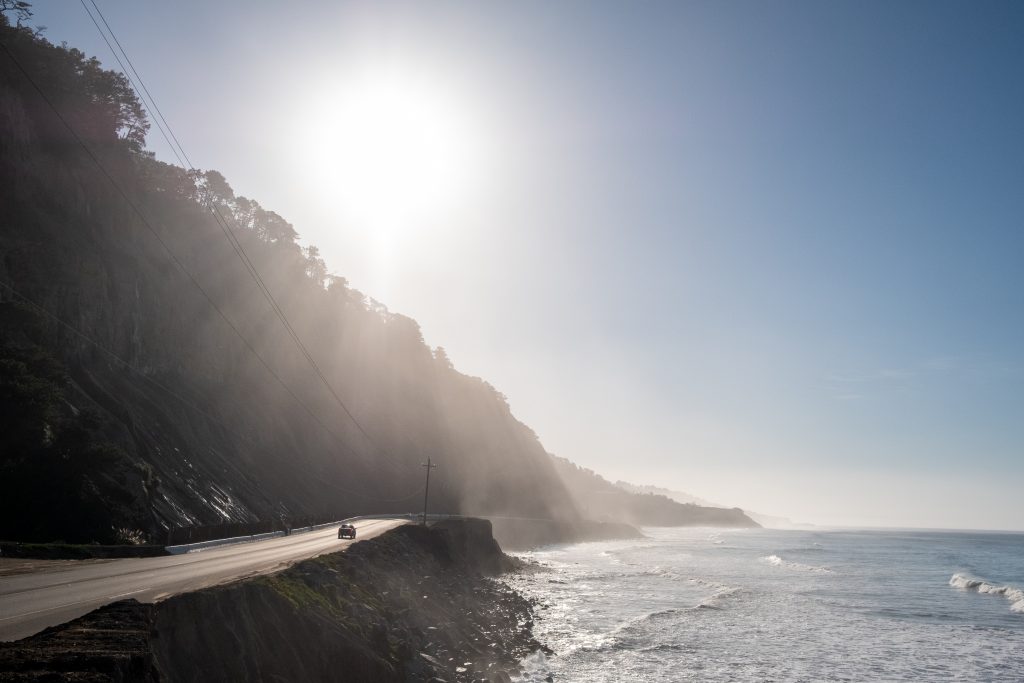 Undoubtedly we have no questions to ask which are unanswerable. We must trust the perfection of the creation so far, as to believe that whatever curiosity the order of things has awakened in our minds, the order of things can satisfy. Every man's condition is a solution in hieroglyphic to those inquiries he would put.