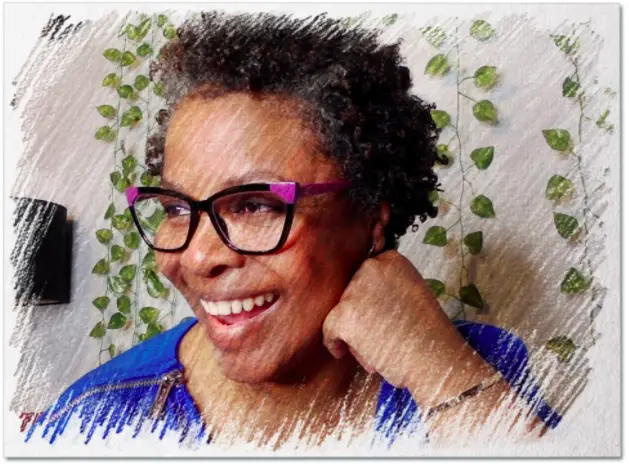 Hi…Whatgawan?…What's good?
Our need to connect is innate. Human beings all start out with the same needs, to be loved and cared for. When things in our lives are not harmonious, we use logic to understand why. Our need becomes to problem-solve the discord in our lives.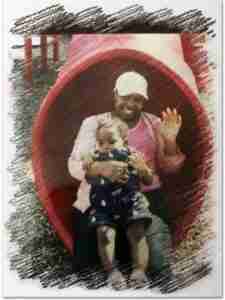 CAREGIVER HEALTH
Parents make up 10.5 million of the U.S. population*. (Source: www.census.gov. * single parents)
Parents' overall healthcare is often lacking because they prioritize others over themselves.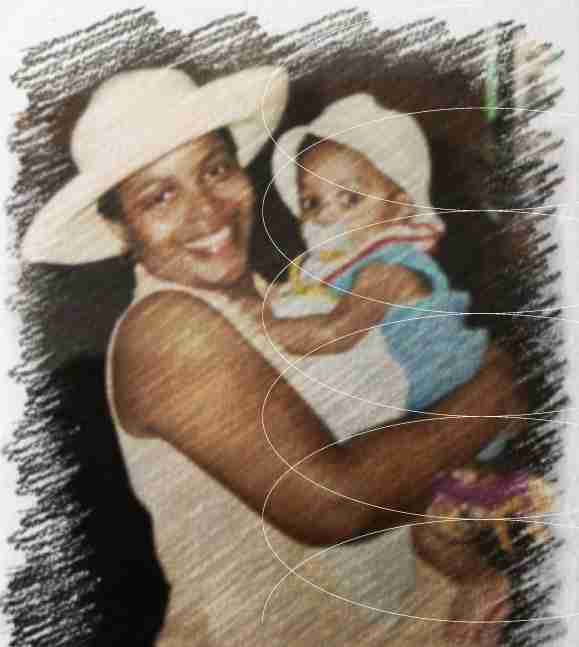 MY STORY
In 2002, I married and the following year we started our family. I immersed myself in the role of caregiver.
Society's view of parents/caregivers is as selfless individuals. So, I played the role.
Stress quietly grew and lead me to depression. I experienced burnout because I did not care for myself.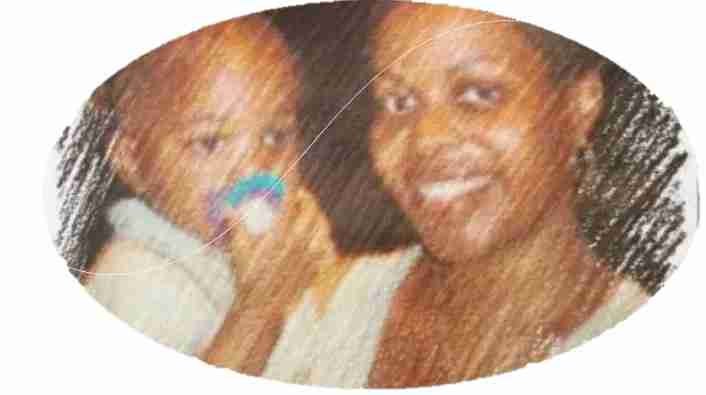 THE REALITY OF CAREGIVING
Discussing parental challenges with fellow parents was helpful. It helped me realize that the struggle with balancing family and personal well-being was universal.
Parents unknowingly suffer in silence from caregiver stress because our role is primarily seen as a selfless existence.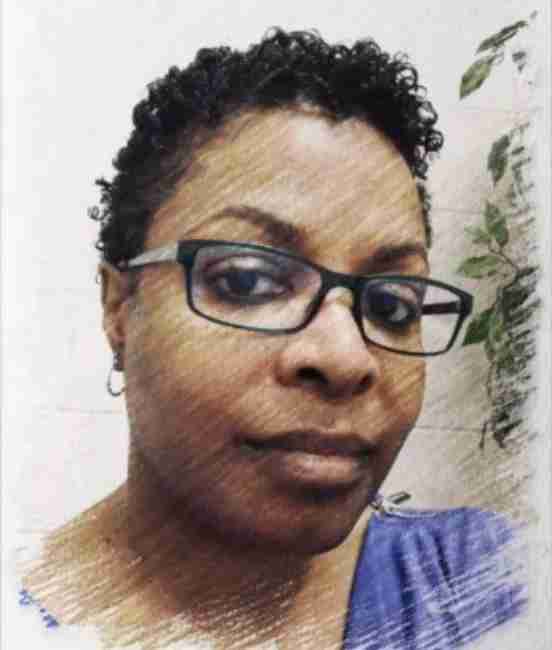 EVENTUALLY…
During the highs and lows of my depression, small ways to de-stress emerged, and methods of self-care developed. In 2018, after 3 kids, 16 years of marriage, and a career layoff, the idea for A Tailored Life for Caregivers was born.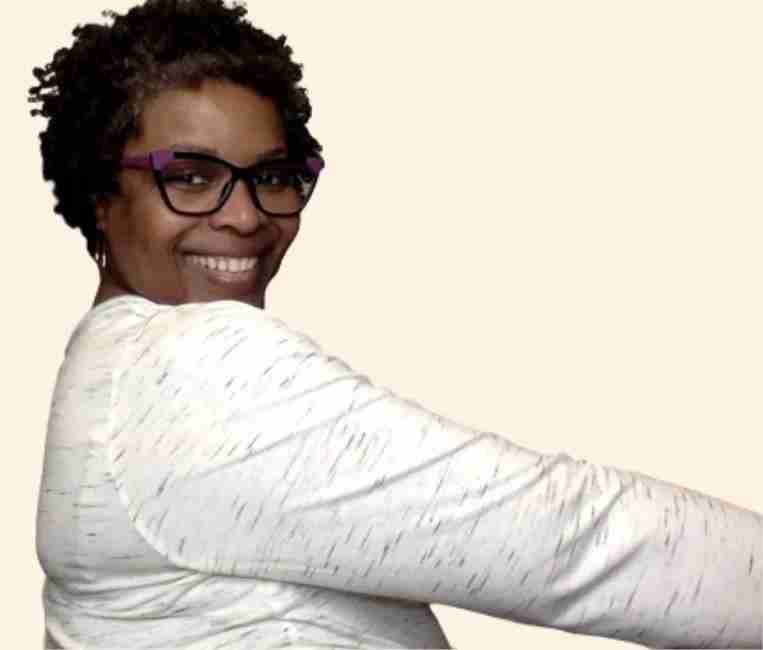 MY EXPERIENCE
Master's of Psychology, Walden University
Master's of Family and Consumer Sciences, University of Georgia
Three years in direct mental health care.
Life Coach since 2018.
More than twenty years as a stepparent and parent with 3 children and one grandchild.
Previous: Are You Stressed Out? | Next: 3 Tips to Stop Being the Invisible Caregiver