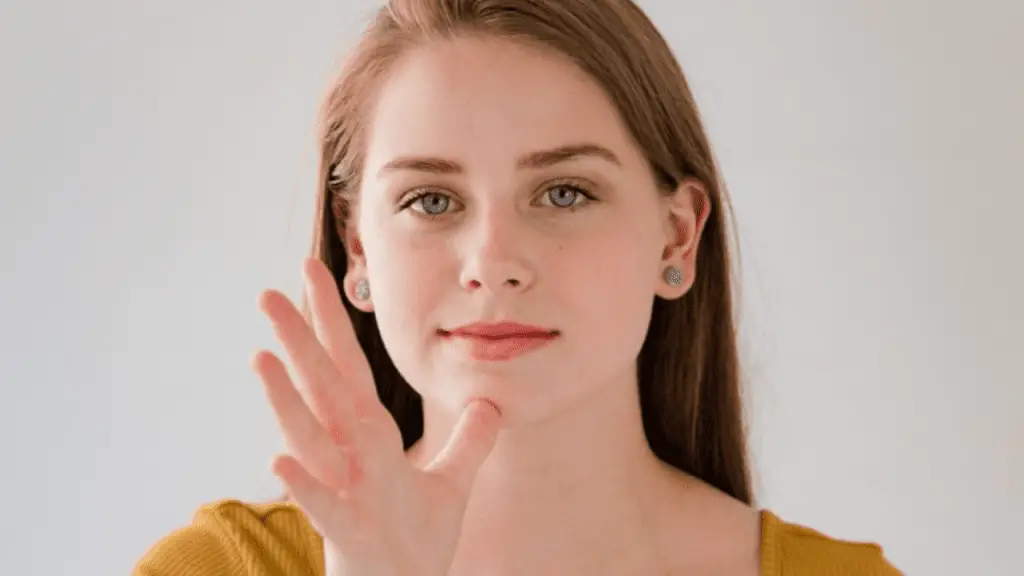 It's not that difficult or expensive learning a new language and improve your mental function as a result. One feature of our modern world is that everything is readily accessible on the internet. So if you've always dreamed of being fluent in Spanish or Italian, or if you'd like to take your high school French proficiency to the next level…. you can easily get started with some simple language programs online.
Why learn a language? This is the type of mental activity that keeps your mind from slowing down as you age. The more frequently that you activate the language center of your brain, the more flexible it becomes. This allows you to think more clearly, and also enables you to view problems from different perspectives.
Another huge perk to becoming fluent in another language is that you'll enjoy yourself, even more, when you travel abroad. So if you've been dreaming of chatting in Cantonese when you visit China, now you can make that vision come to life, and give your brain huge benefits in the process of learning a new language.
Learning a language will help improve your mental dexterity. Mental dexterity has to do with switching back and forth between two tasks. So if you are that person who "can't walk and chew gum," you will find that once you get a new language under your belt, you will be more mentally able to multi-task like a champ. From there, all of the new multitasking skills you've acquired will help keep you physically active as well. Physical and mental activity go together. If you increase one, the other tends to increase as well.
You're never too old to learn a new language. People of any age can learn to speak in another tongue. The more you practice saying words in a language that you previously were unfamiliar with, the more exercise you provide to that amazing mental muscle, your brain. You'll burn new neural pathways, and essentially make yourself smarter in the process. In fact, learning a new language is one of the best ways to avoid mental decline as you age. That's because you're training your mind to recall new things.
Mastering a second language will help you improve your mental focus. Thinking about what you want to say, selecting the words that express your thoughts, translating them into another language in your brain, and then making that come out of your mouth… what an amazing way to stay mentally sharp and keep your brain active and alert.
Possibly the best and most fascinating fact about learning a new language is that doing so can actually work to increase the size of your brain. The brain grows in size the same way that your muscles grow after you lift heavy weights. Use your brain, give it a rest, and soon your brain weighs more than it did yesterday! Truly amazing and… mind-boggling indeed.
Next: Dancing To Stay Mentally Sharp | Previous: How To Get Smarter By Cooking