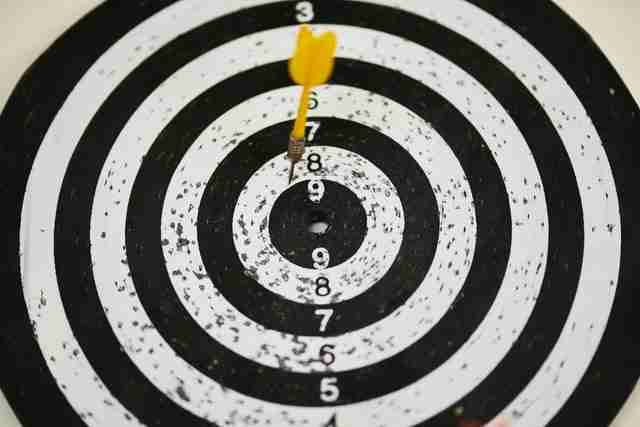 Craving a better life for yourself? Ready to make positive changes? When we're young, parents and teachers are our guides. But what happens when we're all grown up, and ready to keep evolving?
How can you self-coach your way to this new and better place? Here's everything you need to get started.
Use this series of questions to get clear on where you're going with your personal priorities and turn a vague direction into specific goals for the life you want to live.
Self-Coaching Priorities Assessment
So you are wondering where to start when it comes to creating your own self-coaching plan of action? Write down this series of questions, then answer them in detail.
What areas of my life would I like to work on?
For each area of interest, write down 3 to 5 goals you'd like to set.
Narrow down your areas. Which one should you tackle first, and why?
Once you've honed in on an area, go deeper with your goals. What would you like to accomplish?
What's the timeline to get to the goals you'd like to achieve in a specific area?
What might hold you back from reaching your goal? What can you do about it?
What's the best time (or times) of day to work on your goals?
What can you sacrifice in your current way of living to make room for your new, expedited goals?
Do your homework. List some online resources or books that you'd like to explore in support of your current goal.
What type of learner are you and how do you know? Explore some possibilities for finding self-coaching materials to use in support of your current goal.
Where can you find a group of like-minded individuals who may share your same goals and priorities?
What types of habits can you ditch in support of being true to your goals?
What do you hope to learn as you embark on this phase of your self-coaching journey?
If you fall off the self-coaching wagon, what support and guidance will you look to for help and redirection?
Look for Tailored Resources
This assessment is the beginning of making meaningful changes in your life. Do your homework. Start with some googling and reading. Once you find helpful resources, bookmark them in your browser or make a list of links. These will be part of your go-to self-coaching sources for the life you want to build.
Sign-up for Self-Coaching Programs
In addition to the Self-Care Blueprint for Caregivers, identify follow-on programs to take. Your self-coaching effort can involve enrolling in a program or two to get you into a new mindset and establish good habits. We have several options. So don't be afraid to try different things.
This is a wonderful alternative option to having a coach. You pick the area where you want to learn, sign up for the course, commit to the days or weeks of involvement, do the work, and then congratulate yourself on completing the goal. When you need help increasing self-discipline and getting clear on setting goals so you can knock them out one by one come back to our site and get inspiration and support from the community.
Previous: How To Set Life Goals | Next: Self-Coaching For Busy People