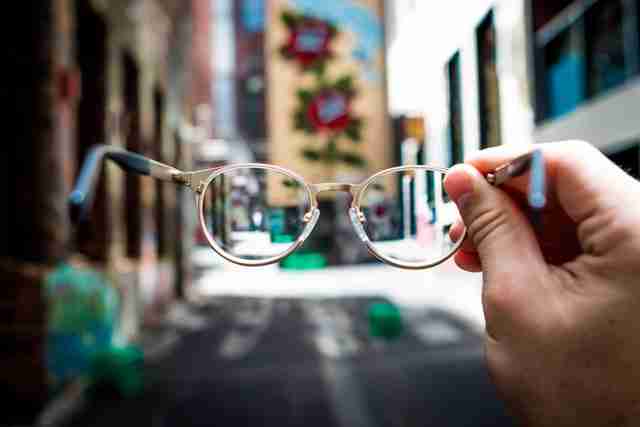 The Empathy Series
What is empathy?
I've noticed superhero movies, tv shows, and graphic novels are increasingly featuring more empath characters. Interestingly sometimes they're heroes (Cecile Horton) and sometimes villains (Rosa Dillon). Empathy is the ability to see things from another person's point of view. It's basically visualizing what it's like to be that individual and trying to mentally experience what they're going through.
Why would someone want to increase their empathy?
Perhaps because they want to feel closer to the special people in their lives like teammates, friends, or loved ones. Empathy means you will have a better understanding of the motives behind why people do what they do.
It can also be invaluable to comprehend the feelings, moods, and mindsets of others. Having the skill to picture and understand anothers' mental and emotional states ensures that not only could we envision a situation but we can identify with why they are going through these things.
Empathy helps us recognize and appreciate why someone makes certain choices in their life. When we have a great sense of empathy, our relationships become based in a greater depth of feeling and the sense that we are not so different from others as we may have initially thought.
How is empathy different from sympathy?
The terms empathy and sympathy are often used interchangeably, though they do not mean the same thing. Sympathy has to do with having a sense of another person's struggle or difficult situation, caring about that person, and wishing that their situation would resolve or improve.
However, sympathy is generally a removed emotion because you are not literally feeling feelings along with someone else. Sympathy is more of a parented type of emotion, where the person who feels sympathetic toward someone else does it from a more detached perspective.
What about compassion – is that empathy?
Compassion is deeper and more emotionally on the level than both empathy and sympathy. Compassion represents shared feelings – you are feeling what someone else feels, or you are experiencing your own emotions as though you are that person.
If we had to describe each of these words in terms of levels of personal involvement, empathy would be the ability to imagine someone else's situation without actually feeling what they feel or having concern for what they feel or are going through. Sympathy would be having concern for that person as applying to the situation. Compassion would be feeling the same feelings as the other person who is going through whatever they're experiencing.
https://www.psychologytoday.com/us/blog/hide-and-seek/201505/empathy-vs-sympathy
Next: Navigating Empathy: The Joy Compass | Last: Dealing With Family That Lacks Empathy