Use your good judgment to limit over exposure to stressful environments and people.
One of the most important actions to take on the path to emotional healing is to identify the types of people and activities that cause you emotional discomfort, so you can avoid them.
When we're in a vulnerable state with our mental health, we may not be able to tolerate certain situations the way that we once did. Whether you are depressed, anxious, sorrowful, or full of anger as a result of something emotionally taxing that you endured in the recent or not-so-recent past, you may want to limit or completely avoid the following:
Violent or graphic news stories. These may be especially disturbing given your extra sensitive mental state.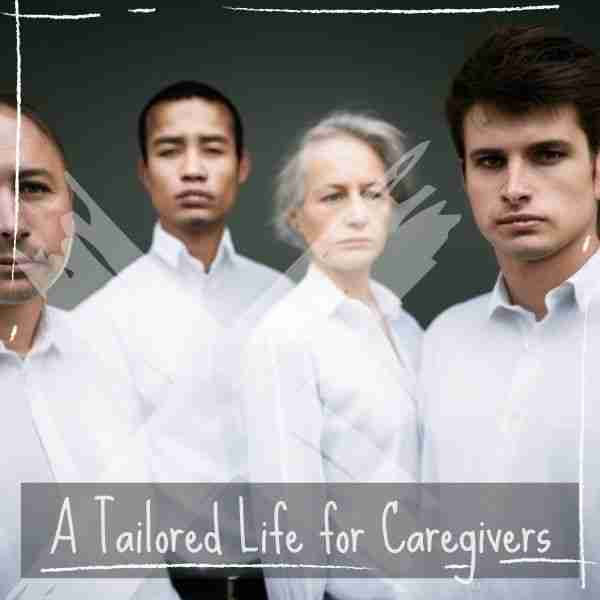 Even if the news is not covering violent topics, you may wish to avoid tuning in. Most news stories tend to be heavily sensationalized, polarizing, and controversial. All of which can stir up anxious or depressed feelings.
Exceedingly negative people. Everyone lets off a little steam now and then. But if certain people in your life seem to ooze negativity from every pore of their bodies, then you will likely want to spend as little time as possible with them, especially now.
Uncomfortable situations. As mentioned, certain scenarios, such as when conflict is brewing or when someone is behaving in an antagonistic or aggressive manner, should be avoided. Any time someone else is triggered, this may set you off emotionally, producing an undesirable reaction that may range from feeling nervous to arguing to shouting to crying and even shaking in fear.
Anything that puts stress on the nervous system. This can include loud noises, crowded spaces, and other forms of sensory stimulation. If you are in a fragile state of mind, something like a busy carnival could stress you out, as could a wildly barking dog or a room full of screaming children.
Use your good judgment and try to limit over exposure to stressful environments and people. You'll know when your system is ready to take on this type of activity once again. Until then, enjoy the peace and quiet.
Next: 6 Things To Avoid When You're Vulnerable | Previous: Stress, The Silent Killer: An Unwinnable War?