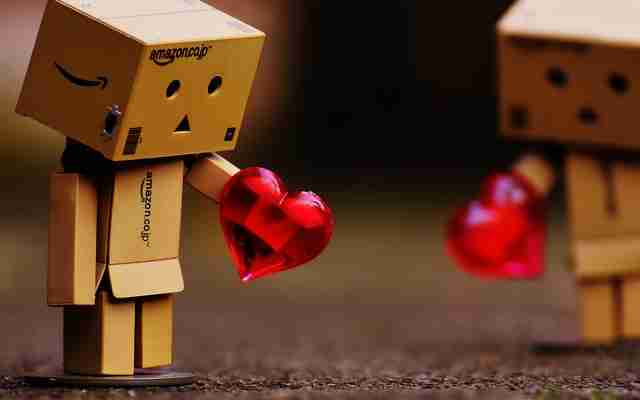 The marriage is rocky and you have decided to separate. Instead of one of the partners moving out though, you've decided to continue living in the same house. There are many reasons couples choose this option: financial reasons or easier on the family to transition for example. No matter the reasons it's important to set down some rules to follow.
First of all, determine what your end goal is. Will you be living like this until the kids are out of the house? Are you living separately in the same house because of financial reasons? Will there be a deadline date? Are you trying to see if the marriage can survive? Knowing what your end goal is from the separation is necessary for moving forward in your situation.
Now set up some rules
Create your own space
Move into another bedroom. Keep your private business private. Having separate bedrooms is necessary for keeping the peace.
Decide who will do the cleaning and when. Who will be doing the shopping and cooking for the kids?
Determine your schedules
Will you be home at the same time? Or will you be passing each other occasionally? Decide on a schedule of who will be taking care of the kids, taking them to their various events. Set up an eating and cooking schedule.
Decide on how you will handle childcare and parenting
There are different ways to handle this depending on your situation and end goal. Set rules on disciplining and cooking.
Make a plan on how the bills will be paid
Decide who and how the bills will be divided and paid. Don't forget to figure out how extra expenses like unexpected doctor bills for your child will be paid.
Set up regular times to meet
You'll want to sit down together to discuss any issues that come up.
Living in the same house while being separated only works if rules are set in place of what you expect from each other.
Previous: 5 Reasons Good Marriages Go Bad | Next: Making Fitness a Shared Goal