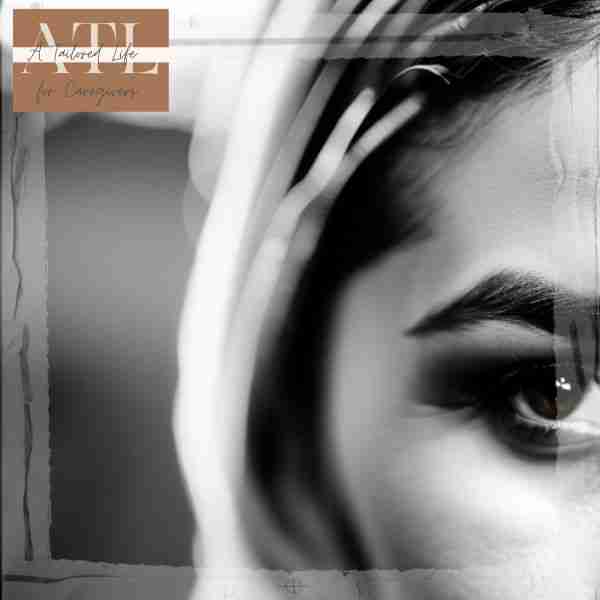 How do you know when someone is disrespecting you?
Here are 12 signs of disrespect that you can't ignore:
Interrupting when others are speaking.
Using put-downs to make other people feel bad.
Making plans for and on behalf of others without including their input.
Showing up late and not explaining or apologizing.
Complaining and finding fault even when it is clear that someone tried their best or didn't know any better.
Making faces of scorn or disgust when someone is speaking or expressing an opinion.
Shutting down a conversation by personally insulting the other individual, saying things like "you don't know what you are talking about!" or calling names and making false accusations.
Lying on purpose to have control.
Purposely undoing what someone else did– for example, knowingly making a mess after someone worked hard to clean up.
Spreading rumors about someone.
Taking credit for another person's ideas.
Refusing to coordinate or cooperate in an effort to get along or manage a project together.
Next: Take a Stand: How to Deal with Disrespectful People | Previous: Respectful Living Everyday Etiquette