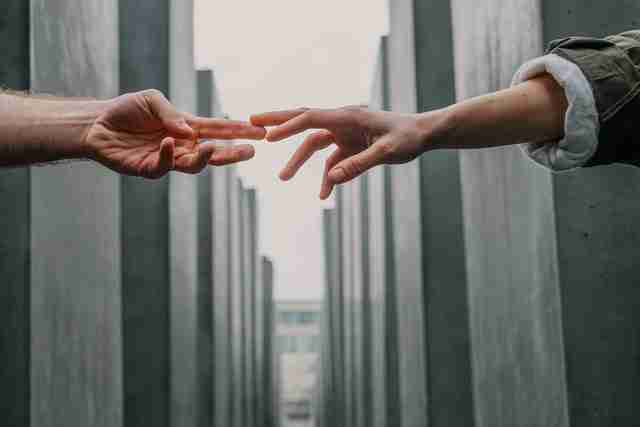 Have you ever played the imaginary game, 'if you had three wishes, what would they be' with your friends? It might have been a silly kid's game but as adults, we have many fulfilled and unfilled wishes. Relationships are the same way. We have a secret hope that our partner will find ways to fulfill those wishes.
The following exercise in reconnection is a great way to create a wish list for your marriage. Developed by Richard Stuart, this technique of caring days was first introduced in his book "Helping Couples Change". In it he recommends listing 18 small, positive behaviors your partner can perform to show they care and vice versa. It is designed to take the guesswork out of what your partner wants. It helps you know what makes your partner feel loved.
Creating a Marriage Reconnection Wishlist
Here is how to create a wish list for reconnection.
Be specific
Be very specific with your list. For example:
I feel loved when you tell me you like me.
I feel cared about when you say I am beautiful.
I feel wanted when you hold my hand.
I feel cared about when you plan a special night out.
I feel loved when you prepare dinner for me.
I feel special when you buy me flowers.
I feel cared for when you ask me about my day.
Keep your requests positive:
Positive: I would feel cared about when you maintain eye contact when we talk.
Negative: Stay off your device when we are talking.
Positive: I feel loved when you clean the bathroom.
Negative: Don't leave the bathroom a mess.
Don't relate your wishes to recent fights:
'Give me a call when you will be late' instead of 'your lateness makes me mad.'
'I feel cared for when you give the kids a bath' instead of 'you never help take care of the kid's needs.'
Keep requests small enough to do daily:
Text me at work to see how I am doing.
Give me a hug before you leave for work.
Offer to help with cleaning the house.
Exchange lists with your partner:
Put the list in a place where it will be seen like on your refrigerator or in your smart phone.
Keep the faith even if your partner isn't as persistent as you:
After a few weeks, check in with each other to see how you're your relationship is changing. This exercise helps you strengthen your relationship by knowing and speaking each other's love language.
Previous: Making Health and Fitness a Shared Goal | Next: Find Your Way Back to Each Other