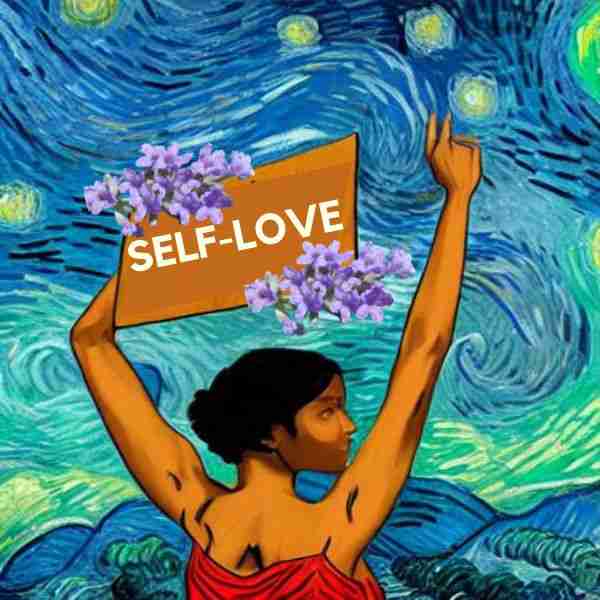 Positive Self-Talk
It's been said that it's not nice to toot your own horn. That could be the reason many of us self-criticize instead of being proud of what we do or how we look. Pride is an odd emotion. It simply means you have performed well, succeeded, or surpassed your expectations. There is more to pride though. It doesn't have to scream egotism. It can be discrete and softly spoken.
You should be proud of many things in your life. You probably don't think about some things as something to be proud of. Make your pride an expression of self-love that can be internal. It doesn't have to scream look at me like a plea for attention.
11 Ways to Express Self-Love
Consider these 11 ways to be proud of yourself.
My journey. How far you've come is important. It's the journey of your life. Be proud of your past, in how you kept going even when you made mistakes.
My failures. Be proud of your failures. No matter how hard you try, you'll make mistakes. When that happens, use it as motivation to keep going and learn from the experience.
My choices. The choices you've made, even the bad ones. It's a part of life to make a few bad choices. Every choice is one you can grow from. It's gotten you to this point in your life.
My growth. Take pride in your desire to grow. It means you want to improve yourself. Every step you take on this new journey is something to be proud of.
My first step. Taking the first step means you are headed on a new path. That first step can be the hardest but the most rewarding. It's something to be proud of.
My self-care. Every time you take care of yourself, you are putting your needs ahead of everyone else. This simply means you are taking care of your own well-being so you can be there for others. Be proud of every moment you take for your self-care. Be proud when you've asked for help as well. It takes courage to reach out and admit you need help.
My compassion. When you help someone in some way you should be proud of that help and care. Your compassion, kindness, and love send a positive message to not only the person you're helping but also to others as well.
My friendship. Being a good friend means acceptance of others. Every time you offer a shoulder to cry on, spend time together or offer a helping hand shows others you care. Be proud that you are a good friend.
My ability to make others smile. When you bring joy to others and make them smile you should be proud. You have touched someone's heart.
 My honesty and trustworthiness with myself and others. Whether you promise to do something or admit you are not happy in a situation, you should be proud of your honesty.
 My ability to overcome obstacles. Every journey in life is fraught with challenges and obstacles. Often you might not even realize you're facing one until you've overcome it. Be proud of all the difficulties you've faced and come through.
You should be proud of yourself for beginning this journey to get to know yourself all over again. There are reasons to be proud of yourself in every situation of every day. So wear your pride proudly.
Next: How to Find Your Weaknesses | Previous: How To Set Your Career Goals For An Incredible Future