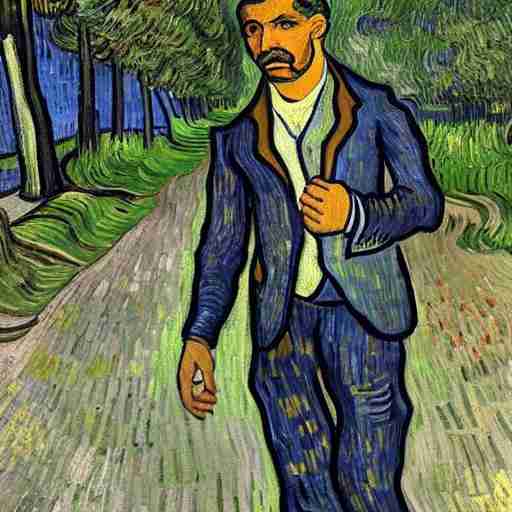 Setting Annual Career Goals
One of the ways you can get to know yourself all over again is to take a look at your professional life. Look at where you are and where you thought you'd be by now. Is it in alignment or do you need to set new professional goals for the upcoming year?
Setting your professional goals will probably be changing as you work on becoming your best self. You may have been forced to change careers, move or some other circumstance has pushed you to set new professional goals.
Create a Vision
Begin with knowing what your goals are. Imagine what you want to achieve.
This is key before taking any action. A clear vision of where you want to be in one year.
Decide on the skills you need to achieve your professional goal. What skills do you need to cultivate? What skills do you already have? Which ones can you use to achieve your goal?
Set Goals
Set small, achievable mini-goals that take you to your big goal. Big goals can be overwhelming and that can lead to inaction. Smaller more achievable goals are like the steps toward the big goal. Each time you achieve a small goal you'll have a sense of accomplishment and feel encouraged to keep going.
Mini goals can include:
Improving how efficient you are at work. Maybe you need to work on your current strategy or you need to find tools that can help you streamline your work.
Creating a personal brand where people learn about you and your services. This is especially important for freelancers and solopreneurs. Create a website with your portfolio and about pages.
Switch jobs if you are unhappy with your current one. Look for one that fulfills you and makes you feel happy. Maybe you're ready to step out into a business of your own. Start taking steps to make it happen.
Write Down the Plan
Put professional development on your day planner. Professional development is an important part of investing in your future.
This can be a course that helps you learn a new skill you can use in your career.
It can be networking with others in your niche. A simple goal of networking with 10 new people on LinkedIn each month is one way to implement networking.
Becoming an expert in your professional life helps you reach your long-term professional goal. Become the go-to woman on something in your industry.
Finally, ask for more money Up your rates or ask for more money from employers or clients. Never settle for what you're already making. Ask for what you are worth.
Don't forget your personal goals and self-improvement are related to setting professional goals and achieving them. How we are as an individual will affect how we are as a professional. You don't leave your personality at home when you are dealing with clients, customers, and employers. Setting your professional goals for the upcoming year helps you gain clarity on where you are going and how you will get there. It gives you something to work towards as you get to know who you are all over again.
Next: 10 Reasons To Be Proud Of Yourself | Previous: Habits That Will Change Your Life