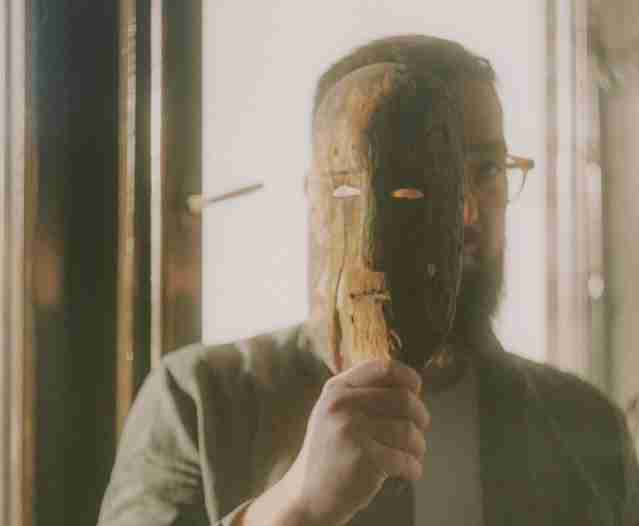 The Finding Yourself Series
Defining who I am
Who am I, exactly? We have all asked ourselves that many times in our lives. Especially, after a major life change such as becoming an adult, changing careers, and becoming an empty nester.
When we graduate from high school or when our children have grown up, our landscape shifts so dramatically that we have to find our footing in a new reality. In life, we frequently struggle to define ourselves based on more than our accomplishments.
Knowing who we are is critical. When you know who you are without a doubt, your life becomes richer, more joyful, and more purposeful.
Let's dig into the real question of who am I.
The real question you should ask is "what is my identity". Our identity is our memories, what we value, the things we've experienced, our thoughts, feelings, and relationships combined. You are everything that makes up your whole self.
To find out the answers to what is your identity, you need to dig deeper and honestly answer some tough questions.
The 13 Questions to discover Who Am I
1. What am I good at?
2. What comes naturally to me?
3. What and who has shaped me?
4. What events or circumstances in my life have made an impact on me?
5. Who influenced me in the past?
6. What are my weaknesses?
7. What are my strengths?
Maybe you are confident in your skill and talent but are afraid of failure. Your strengths can include your skills, abilities, talents, and your character.
8. What am I afraid of?
9. How do you deal with crises or opportunities?
10. Am I an introvert that prefers to work alone or an extrovert that loves to work with groups of people?
11. What do I like to do?
12. What are my interests?
These can include your passions, your hobbies, or whatever keeps you occupied for long periods of time. This gives you a clue to what makes up your identity.
13. What are my values?
Your values play an important part in who you are. They guide you in your decisions and in reaching your goals. Values are things like helping others, being creative, financial security, health, and so on.
These are just a few of the questions to ask yourself as you ponder who you are. Take some time to sit quietly and look inward. Think about who you truly are, not who you want to be or who you've been told you are.
For instance, maybe you have a passion for organizing like me, helping others is a value and you are an extrovert. Your energy is best at night and one of your strengths is self-confidence and fairness. Knowing these attributes helps you see that this person is fair with others, passionate and caring, and loves being a part of a group.
Figuring out who you are and getting to know you all over again means learning about who you are. It comes from what interests you and you are passionate about. Knowing your identity is built on your values and your temperament.
So the next time you are faced with the question, "Who am I?", take the time to answer what makes up your identity.
Next: Identify Your Core Values | Last: 6 Activities that Bring Joy