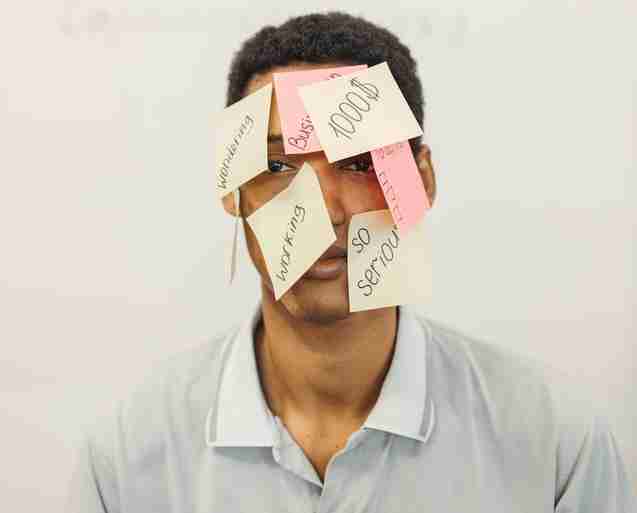 The Personal Effectiveness Series
Personal effectiveness is all about how good you are at getting things done.
If you came here looking for tips on how to be more effective, then you probably feel like you could or should get more done in less time. If you want to up your effectiveness game, the first thing to recognize it is not always about you getting faster.
striving to be more effective
When we strive to become more effective, what we should aim for is:
• Work smarter, not harder
• Get more done in less time
• Become more organized
• Struggle less and enjoy more
• Stop sweating the small stuff
• Gain personal power
• Raise our emotional IQ
• Grow in our personal development
• Live abundantly
• Increase our personal strength or fortitude
• Acquire wealth
• Set and achieve goals
• Discover what we value most and live by that
• Feel fulfilled by our work
• Live with purpose
How can we become highly effective in work and life? Why is it totally worth it?
Effectiveness is a boring way of saying getting your stuff together. How we hope to live may be a far cry from how we actually live. It doesn't have to be this way. People who long to increase their personal effectiveness may feel a stirring inside of them. They sense that little things need to change so they can start doing big things. It's time!
What is this feeling of wanting to get better at life?
It's the call of your soul, whispering that there's more than what you may currently know… and that the first step to having it all, the way you've dreamed it could be, is to get your stuff together.
We're talking about next-level living, doing life your way… whatever that way happens to be in your own mind.
When you're finally able to nail it as far as the basic essentials go, you can elevate your life experience. People who hope to become more effective feel ready to shift into a more active mode of living. You can't do that if you're floundering to manage the routine stuff.