Respect is about being kind. If you want to show respect to someone else, use manners.
People complicate things more than they need to. You may wonder just how to go about showing your respect for other people. Here are some simple suggestions.
Find out what someone else may need, and give them that. Maybe they need praise, maybe they need validation. Perhaps they're stressed and they need some alone time or a few quiet moments. Maybe they need you to back off. Maybe they need a hug.
Respect has a lot to do with acknowledgment. If someone did something, speak up and show that you noticed. Thank them for their effort. let someone else know about the great job they did. Acknowledge through actions. If your husband washed the dishes, pick up a towel to dry them. We don't always need words to convey our respect for someone else's effort.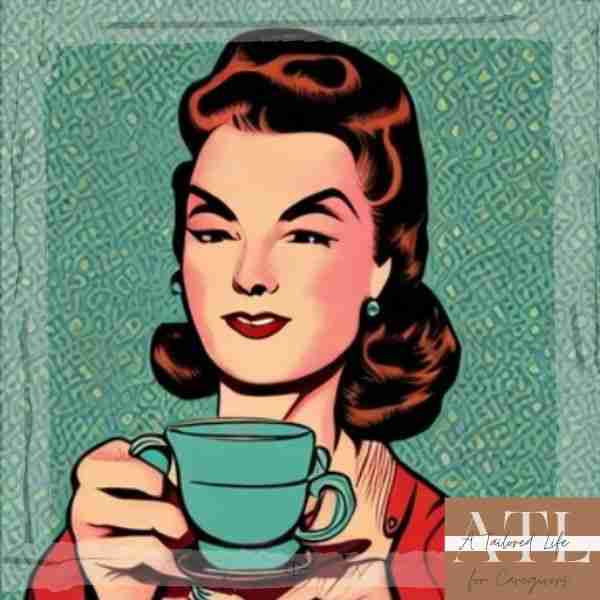 Respect is about being kind. If you want to show respect to someone else, use manners. Say please and thank you. Apologize when needed. Do a kind deed. Ask how you can help.
This doesn't have to only be about people you encounter in your daily travels outside the home. Respect is absolutely about what goes on with your family, roommates, and the people you share space with in close quarters. Children for whom respect is modeled in their family home growing up will head out into the world knowing how to offer respect to others.
Respect is also about choosing to be non-confrontational as needed.
Sometimes when you're feeling negative and like poking fun or picking a fight, holding your tongue can be the right thing to do. Respect for other people means being pleasant, saying kind words, and not bullying or picking on others. Respect is about not making fun in a mean way that might hurt another person's feelings.
Honoring someone for their effort is what respect is all about. Maybe someone tried but they messed something up. Maybe their joke wasn't that funny… but at least they tried to make a joke and keep the mood light and fun. Showing respect means using words and positive body language that let them know that you see the effort they made. Respecting other people means you won't put them down even though they might feel less than perfect at this moment.
Respect is about not rubbing it in, not making someone feel stupid. It's about offering the benefit of the doubt, not counting up a list of wrongdoings, not mocking and not demeaning others.
Next: Top 12 Signs of Disrespect | Previous: Respectful Gestures: Cues and Signs of Respect