Unprompted aggression is classic controlling behavior.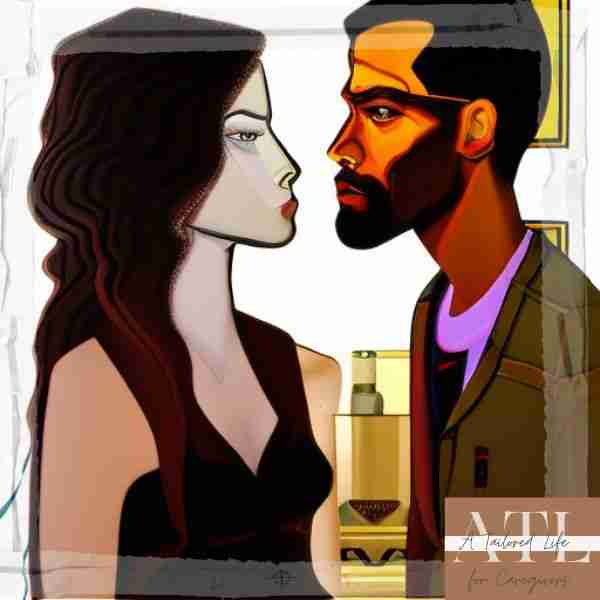 Another way that controlling individuals use their personal power to make others feel diminished and helpless in their presence so they can take over, is to throw tantrums.
Controlling People Are Volatile
If you are in a romantic partnership with a controlling person, it shouldn't take too many initial dates and meetups to discover their very volatile side.
You could be driving down the road listening to a song that both of you enjoy, humming along, and chatting. All of a sudden something you said sets them off.
Next thing you know, the controlling person is looking terribly angry over seemingly nothing, shouting or speaking in a dramatic tone. They may even be slamming on the brakes of the car or speeding as they drive, all in an attempt to frighten and put you off.
If you grew up in a dynamic like this, it may seem normal to you but it isn't. Maybe you had a parent, or two parents, who took turns displaying an aggressive display of temper that seemed uncalled for and inappropriate to the situation at hand.
What typically happens here is one person goes around ranting, raving, screaming, and yelling. People who are present to behold their terror just kind of duck and cover, hoping for the unpleasant stressful incident to pass quickly.
Unprompted Aggression Is Not Normal
This is classic, aggressive, and controlling behavior. It is NOT the norm for a happy, well-adjusted family or partnership where personal boundaries are respected. Controlling people do this because they want to rule by force. A tantrum is the quickest way to take over and dominate a group of people. The effect of the tantrum is twofold. The instant reaction is to freeze dead in your tracks and relinquish power to the angry person. The long-term consequence is as such. The person in control will eventually cause those other individuals to recede into the background, become hesitant to speak their minds, and generally grow reticent and passive as a means of surviving a stressful encounter.
Next: Why People Enable Controlling Behavior | Previous: Warning Signs Of Unreliable Love