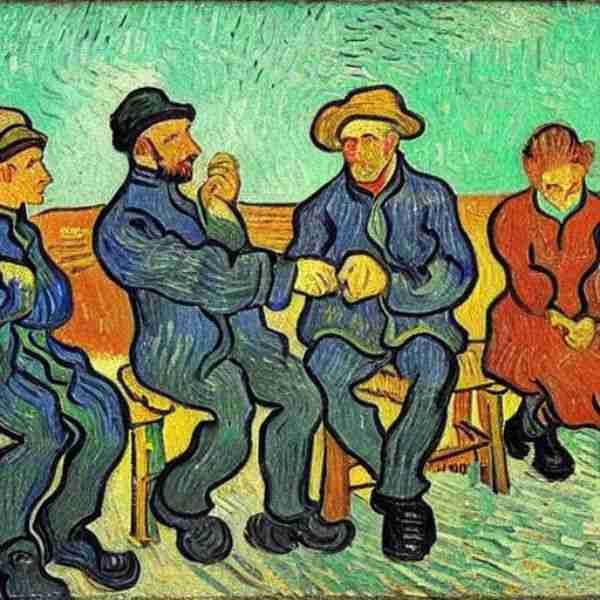 Why You Need a Support System
Having a good support system lifts us up, supports us emotionally, and keeps us moving forward. They know when we need a pep talk, when we need help or when we need to change course a bit. Do you know who lifts and supports you in your life?
We spend too much time with people who don't lift us up, make us feel sad or hopeless, and add drama to our life. They are focused on the negative, have a tendency to shoot down any ideas you might have, and can make you feel like you are treating them like a victim.
These are the types of people you should steer clear of as much as you can. Instead, as you go on this journey of getting to know yourself all over again, you want to be around people who are positive and support you along the way.
Types of Support You Need
There are different types of support from others: Emotional support, Informational support, Tangible support, Affirmational support, and Belonging support.
Emotional Support
People can show emotional support for you in different ways. It can be through genuine encouragement and compassion. They can show sympathy or gestures of affection. It comes from someone who accepts or understands you, calms your fears, and is always there when you need them. This can come from close friends, close family members, our pets, and others.
Informational Support
This comes from something you learn from such as an online learning video, news update, or an article. It can be a class you take or a skill you learn. This comes from a mentor or teacher, spiritual or religious leader, or someone with authority in the subject.
Tangible Support
Tangible support is physical support such as getting a ride, someone opening a door, or some other practical support. This can come from a coach or friend.
Affirmation Support
Affirmation support or self-esteem support comes from feeling respected for what you are doing. This can be at work, volunteering, or taking responsibility for pursuing your goals. This can come from co-workers, coaches, family, or significant others.
Belonging Support
Connection and a sense of being a part of the group are where this support is rooted. You may feel a sense of community and connection with others in a specific area or circumstance. This can come from friends, family, religious groups, co-workers, and community activities.
Trying to make life changes on your own will often lead to failure. It's difficult to keep yourself motivated sometimes, or we are still dealing with the same negative people or situations we're trying to move away from and then become discouraged. It's important to spend time with positive people who support you in some way. Whether it's your significant other, your friends, or a coach, each one offers some type of support that helps you grow and get to where you want to be in your life changes. After all, we all need someone who lifts us up when we want to give up.
Next: Habits That Will Change Your Life | Previous: How To Uncover Your Hidden Talents