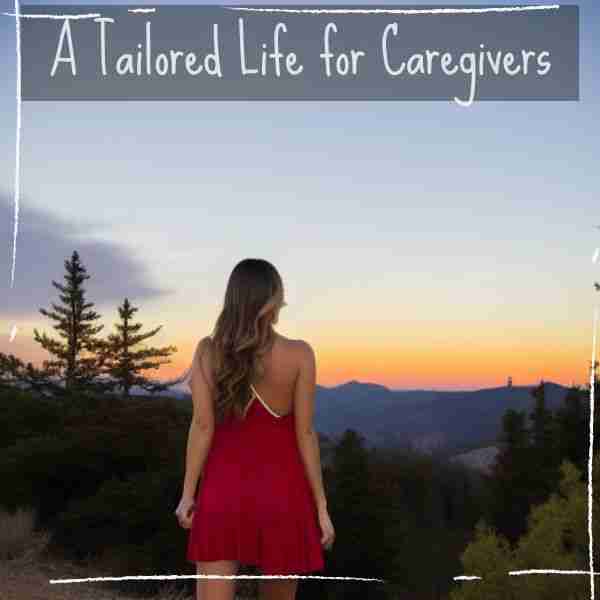 What is Empathy?
Empathy is important to our shared experience as human beings. From the time that we're born, we seek connection with one another. This connection of mind to mind and heart to heart begins with the bond between mother and child.
The child feels the comforting physical touch of the mother which soothes his nervous system and brings a feeling of calm and comfort. He looks into her eyes as she meets his gaze with reassurance. The eye contact that she makes provides the child with the sense of his own self as well as the sense of another – his mother and the love she feels for him. Without another, we have no sense of ourselves, and, paradoxically, without knowing the existence of our own self, we cannot imagine what it must be like to be another person.
Making Connections With Others
Empathy is the sense of being aware of another person's perspective or point of view. With empathy, we "see what they see." By observing another person and also by reflecting on our own, similar experiences as that person, we can imagine what it must be like to be in that person's situation.
Empathy is important because it is a connecting line between the minds of two or more humans. When we empathize with someone else, we are that much closer to potentially understanding him or her. Empathy is the first in a range of emotional states that bond us with other human beings. Although empathy does not necessarily lead to an emotional connection, it definitely helps us understand and relate to one another.
8 Reasons Why Empathy Is The Key To Happiness
People who know how to empathize with other people tend to be happier in general because…
They can easily shift from a self-focused to an other-focused perspective which means they can detach from their own feelings and remain objective when needed.
They can factor in the thoughts and feelings of other people when making decisions that are in the best interest of a group.
They are able to predict what someone else might be feeling, or what they think, and therefore are about to do.
They can choose to connect with the emotions of another person based on being in touch with that person's thoughts.
They can choose increased closeness in their relationships with other people because they can see things through the eyes of another.
They can improve their communication skills as a result of their ability to predict what another person might want or need to hear at any given time.
They can act as a mediator to foster understanding between two people by being conscious of what each person may be thinking, experiencing, and feeling.
They can negotiate more effectively by predicting the outcome of a situation based on the perspective of the other party.
Next: Why is Empathy Important in Social Skills? | Previous: What is Empathy?