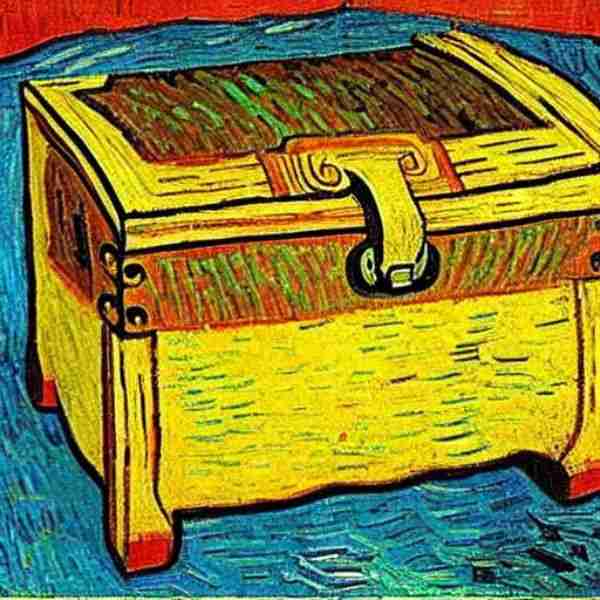 In the constant pressure of social media to define ourselves in as few characters as possible, without the ability to tell our story, it's no surprise we often lose who we are. Our talents, qualities, and strengths are what make up who we are.
How talents develop
We aren't necessarily born with all our talents. Talent takes practice to develop and improve. There are many ways to do this if you already know which ones you want to develop.
Maybe you already know your talents but are interested in developing better or different ones.
6 steps to identify and develop your talent
How do you identify what they are and then develop them? Start with these six tips:
Take an assessment test. Taking a life assessment test helps you understand how you perform in different aspects of your life. They help you identify areas that need more attention. Personality tests help you understand what makes you who you are. They define the patterns in your personality.
Once you know where you fall you can start to see your strengths and weaknesses. Use this to help you discover talents that may have been hidden from you. What makes you feel strong? Look at the times when everything felt light and easy. This is usually when your inner talent is showing up. Notice when you feel your strongest. Create more opportunities when you feel this way.
Ask your friends what they believe your talents are. They are going to honestly tell you what they think. Most of the time they will all tell you the same thing. This can be very enlightening. Use it as a stepping point to work on developing those talents deeper.
Free write in a journal. Let your thoughts flow freely from a place of openness. Do this for a few days in a row. Then walk away for a week. Re-read your pages. Notice where your thoughts keep coming back to the same idea. This is a natural talent. Use a journal to find what you're missing or longing for.
Look at other people's talents. You can often realize what talents you have that need developing. Take classes, research, or get mentoring to help you develop your talent.
Be open to change. Know that as we age talents and strengths change. Don't become complacent telling yourself the same story over and over. Let go of preconceived notions and begin being aware of what your talents are.
Once you find the talents you want to develop, you need to take steps to practice using those talents. For example, if you want to improve your talent for creative writing, you need to write every day. Talent, like any learned skill, takes practice and passion. Put those together and you will develop the talents you want to showcase in your life.
Next: Support Systems That Help You Thrive | Previous: How To Push Past Fear To Your Best Self