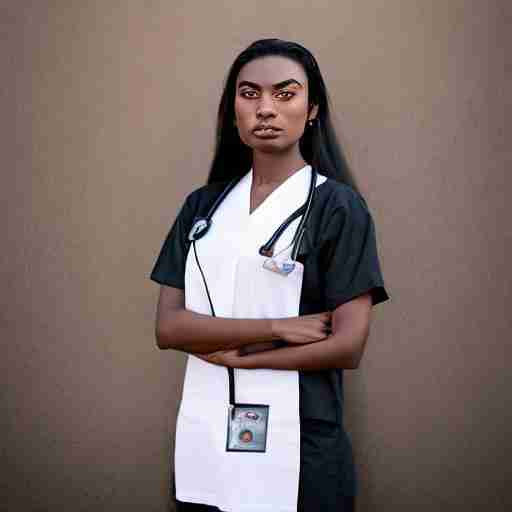 The Polarity of Anger
We've been talking about how angry feelings hold us back in life. Going around with a hostile attitude can pull us away from healthy relationships and cause people to want to work against us. They sense our opposition toward whatever it is that they want us to do, and it creates a polarity between us and them.
We don't have to let anger distract us from what we want to do in life. You can let anger fuel you with purpose.
We can use the feelings to fuel us with purpose in whatever we set out to do.
Using Anger for Change
If you're angry, it may point to the fact that you feel unsatisfied. So what can you do to change your circumstance?
Take a look at the people in life who make you angry. What do they do or say that irks you? Is someone routinely putting you down? Does a group of people cause you to feel inferior based on their remarks or gestures toward you? If people in your life are causing angry feelings to surface there may be a few problems that need resolving.
Listen to your emotions because they have a message for you.
Is It a Personality Issue?
One, you may have a personality issue that you're overdue to put in some work on. How do you approach conflict with others? Are you inclined to draw hostility yourself? Do you condescend to others? Are you bossy and do you engage in bullying behaviors?
Behaving in this way can cause you to feel powerful. However, it's bound to harm your relationships with others. Once you find a way to assert yourself in a positive way, you may find yourself finally free from the cycle of anger. People can sense your increasing empathy, and this endears you to them rather than sets you up as a foe to be wary of.
Think about the long-term effect that being positively assertive will have. This will affect not only your relationships with others but may become the catalyst for good things happening to you. You might end up being entrusted with responsibility, promoted at your job, or offered a respected position of leadership in your social circle or within your community. Once you begin to really consider how it will benefit you to change your attitude, you can use your angry feelings to become purposeful and driven.
Is It a Relationship Issue?
Of course, you may not be the problem at all. Instead, the people that you must deal with could be the ones with issues. If that's the case, once again it's important to pay attention to your emotions because they have a message for you. The message might be that it's time to move into a different social circle and/or rethink your current relationships.
What types of people are you surrounding yourself with? Are they the kind of friends that lift you up and support you? If you feel angry in their presence then perhaps they're not the right kind of friends for you. Even if it's family, and you feel like you can't escape the toxic dynamic, there are workarounds. Becoming busier, finding new friends to occupy your time, returning to school, or pursuing a hobby are just a few ways to make better use of your time that will also result in personal growth and help you avoid people and situations that feed your anger.
Again, you can use whatever feelings bubble up to the surface to remind you that change needs to happen. Reflect on the feelings for a bit, then take action. Make the effort to get out and socialize and meet up with new people who share your interests and will support you in a positive way. Once you do this, you can say goodbye to those relationships that are causing you personal distress and making you feel lesser.  And instead of choosing to react in a childish way, you can take action for positive change in your life.
Next: It's OK to Get Mad: Dealing with Unexpected Anger | Previous: Anger as a Tool for Excellence: Channeling Frustration to Reach Goals