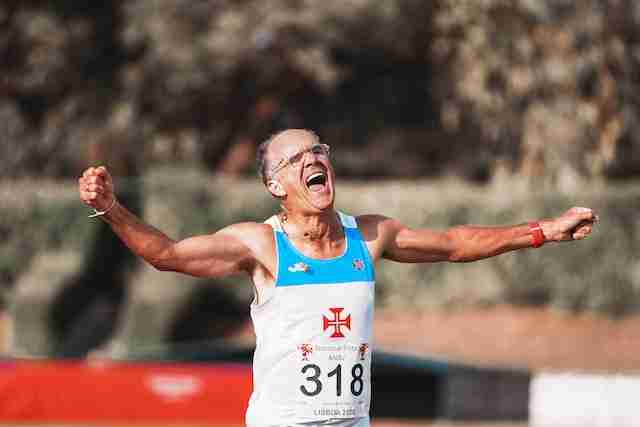 When thinking of goal setting, you probably default to your career first and foremost. Most likely you've set work and financial goals in your life. But have you set your personal goals?
A big part of capitalizing on your own personal effectiveness is forming goals. Goals give you a sense of being the true captain of your life. Your personal goals should reflect your values, your career goals, and your personal desires.
The purpose of growing in personal effectiveness is to find happiness by knowing what you want and how to get it.
You'll also want to set boundaries that keep you on target with setting and achieving personal goals. Before you set personal goals, aim to accomplish the following prerequisite steps:
Know yourself. To set meaningful goals, you'll want to tune into your own self to determine:
What your heart desires and how to go about getting it
What your morals and principles are based in
If you don't know these things, you won't have any idea of what you want or how to achieve it.
Write out a life mission statement. A mission statement helps you keep on track with what your values, morals, and principles are.
Your goals should help you move forward in life while staying in alignment with your values.
Your goals are about you – YOUR dreams, YOUR wishes, YOUR talents, YOUR focus. Not what someone else thinks you should be doing. It's common for parents to project their own desires on their children and try to influence their life goals.
Is someone trying to sway you in your personal goals and how you prioritize your life? Ask yourself if what they want for you is really what you want for yourself.
Choose positive words to elaborate on your goals.
As you embark on the quest to improve your life, you want your goals to reflect that in the most positive and motivating way. Your goals should bring you good feelings. Instead of saying "I want to lose weight," which might feel like deprivation, reframe the goal into a positive, such as, I want to jog a 10-minute mile for 3 miles.
Focus on one personal goal at a time until you achieve it. Then add more goals along the way. It's much easier to focus on changing a specific area than to try to change everything at once.
Key areas to set personal goals in could include:
Your attitude
Your health
Your accomplishments
Meeting specific deadlines
Having fun
Your goals should be about what you want to accomplish. This will totally be unique to you as an individual. Your goal could be to become a published author by the time you are 30 years old. Or perhaps you'll form a goal to hike the Appalachian trail by the time you retire. Your goal might even be something intangible, like transforming your negative beliefs and attitudes into hope and optimism.
Set goals that will help you rise to a new level of personal excellence. Once you reach that pinnacle, raise the bar again and do it again. Personal goals, when completed, help you become the most effective, potent, powerful, and satisfied version of yourself.
Previous: Map Your Core Values | Next: How To Let Go Of A Relationship