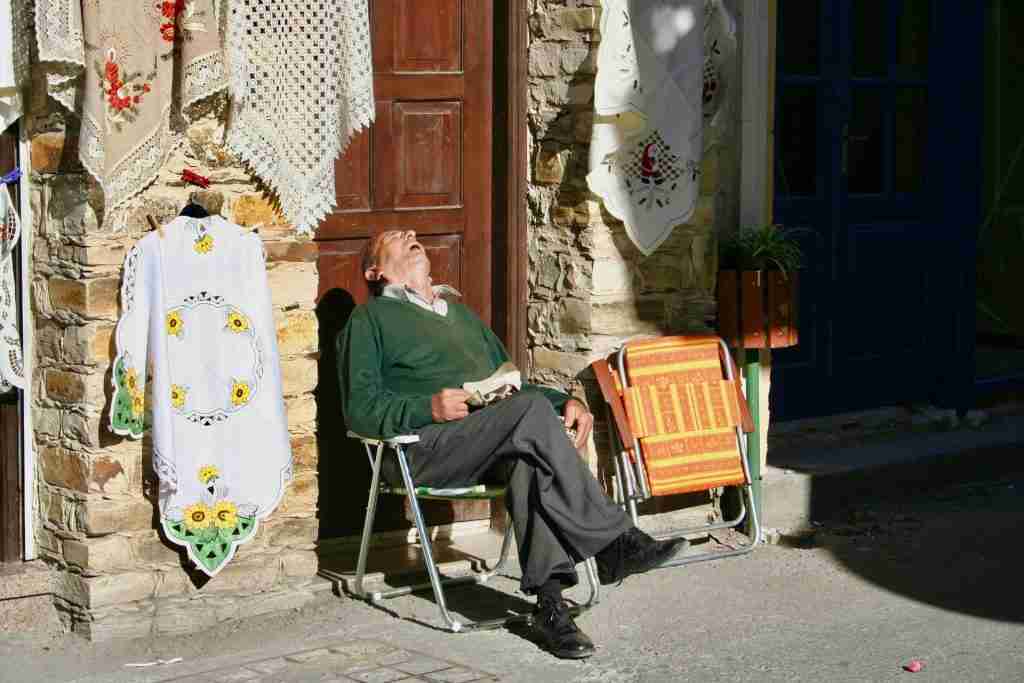 You can recharge in ways other than food at lunchtime. Consider taking the perfect power nap. A good power nap is only 10 – 20 minutes. Anything longer and you will probably end up feeling sluggish. This guide is everything you need for a successful power nap even if you don't have a private office.
No bed, no problem. A lumbar pillow and seat cushion take the stress off of your lower back. A Turkish towel doesn't scream blanket. And if you're feeling a little cold in an air-conditioned space, it will keep you warm. Block out the world with an eye mask and noise-canceling headphones. The headphones are great for discreetly listening to music, a meditation, a podcast, or an audiobook to help you drift off to sleep. Set a reminder, timer, or appointment, and your phone will wake you after your 10, 15, or 20-minute interval is up.
As an Amazon Associate I earn from qualifying purchases.
*If you click a link on this website for a product we recommend, we may earn a small commission at no additional cost to you that helps us fund and create more content to help our users.