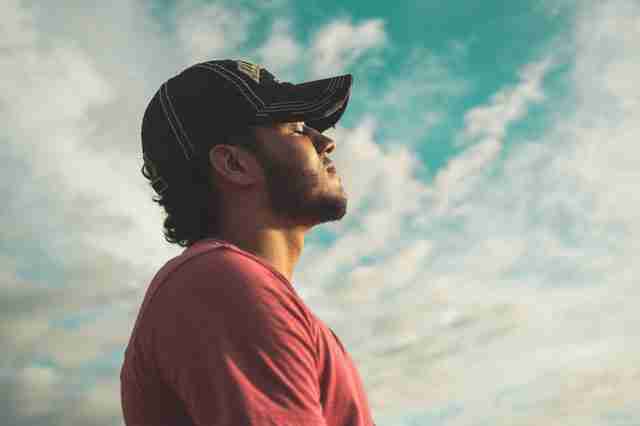 Sometimes you need to give yourself a break. One reason why life seems so stressful in modern days is that our expectations may be set too high. We expect too much from ourselves, and we also expect too much from our friends and associates.
Who sets the bar on our expectations? This is probably driven by technology and what we read and observe on the internet. The expression "Pinterest mom" has practically become a cliché. So if you're familiar with that term then you definitely know the perfectionist mindset that accompanies modern-day parenting.
How to reprioritize your life
How can you do a swift re-prioritizing of your life to lower expectations and thereby reduce stress?
Recognize that nobody has the right to dictate how you live.
Recognize that what works for other people may not work for you.
Recognize that you are not always going to be good at everything, and it's okay.
Recognize that it is okay to be imperfect. The pictures that we see on social media only tell a small part of the story.
Recognize that the authority behind some popular advice article is simply interested in getting fans and followers. Their opinion is just one of many. You don't always have to do what the experts say.
Find a soothing activity. If you're too wrapped up in the shoulds of modern life, give yourself a gift and do something everyday that grounds you in the moment and helps you relax and stay centered. it could be a craft, it could be cooking, it could be writing, it could be sitting in the backyard daydreaming and staring at the clouds in the sky.
Whatever it is, just release yourself of the obligation to be constantly outdoing yourself. Instead, simply give yourself permission to be.
Next: How to Control Stress Eating | Previous: Stressful Friends