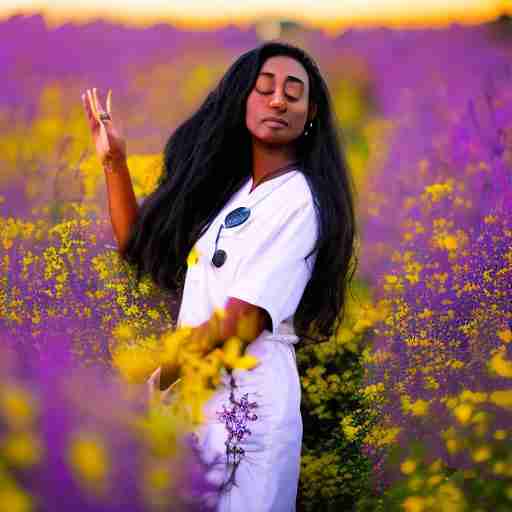 Acknowledging the Hurt
Are you trying to get over some angry feelings that you are holding onto as a result of something unpleasant you went through recently? Or are angry feelings resurfacing from something that happened many years ago?
The extent of your emotions can depend on your own life experiences, and you may actually be experiencing anger on multiple levels. If things from your past were not resolved which caused you pain, the repercussions of whatever happened may have impacted more recent events in your life.
Occasionally, something takes place in a person's childhood that causes a wound to their psyche.
Where the Hurt Came From
Maybe something negative happened in the family home, or maybe it was a bad experience that you faced during your formative years with friends, or with someone who held a position of authority in your school or community.
Whatever happened affected you. Maybe someone hurt you. Maybe you witnessed something that frightened you, and you knew that you had no control over whatever you saw or experienced.
Maybe someone let you down by not being there when you needed them, and it was someone who had a strong impact such as a parent or caregiver, or grandparent.
Whatever it was caused you to have angry feelings which stayed with you. This has affected your personality. Repressed emotion has helped to shape the person you have become.
Perhaps the events and resulting feelings from your past caused you to make decisions in your recent past or current life that have also become problematic. Unresolved issues will likely continue to show up until we face them.
Your very first step in finally resolving this situation of not being able to move past your anger is to look that emotion square in the eye. Are you brave enough to get reacquainted with those angry feelings that you tried to bury and hide from yourself so long ago? Even if you don't feel brave, it's worth taking the trip back so you can resolve whatever has stayed with you.
Letting Go of Anger
The very first step that you can take to let go of the anger is to just simply to give yourself permission to feel the feelings.
This may seem very foreign to you if you're not used to giving yourself the gift of an emotional purge. So number one, you must get comfortable with having angry feelings in the first place. Otherwise, they won't ever resolve.
Next: 6 Affirmations for Anger | Previous: Embrace Your Anger: Why It Helps