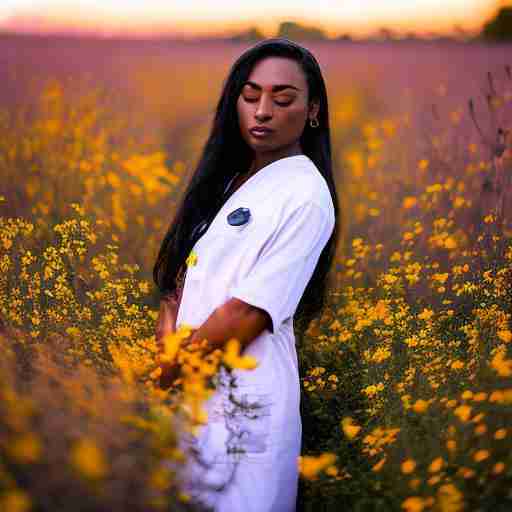 Here are 6 affirmations for anger to remind yourself of each time you start to feel that anger bubbling deep from beneath the surface rather than continuing to shove the anger down unacknowledged.
My anger wants to be known. My anger is here to help me grow and learn from my past. My anger is here with a message that will help me gain wisdom in my life.
I give myself permission to feel anger. I know that experiencing the full range of emotions is a gift that will allow me to know myself more deeply and to acquire greater depth in my relationships so that I may gain understanding and clarity.
I give myself the gift of forgiveness for my angry feelings. I will allow my feelings to happen because I know that it is important for me to validate myself. Even if no one else has acknowledged whatever took place to cause my anger, I am worth the gift of presence and facing the truth.
I give myself the gift of self-awareness. I can learn from what happened and make improvements to my life so that whatever it is that has caused me pain and suffering cannot hurt me again.
I give myself permission to face the pain of my past so that I can fully immerse myself in my own emotions. In doing so, I promise to respect and accept myself as a person, and empathize with others so that no harm will come to myself or another as I release these feelings in a healthy, private and therapeutic way.
I give myself permission to have a private confrontation with my anger, to gently and safely approach whatever it is that I may be holding onto so that I can release it and set myself and my soul free.
Next: Taming Your Inner Volcano: Release Toxic Feelings | Previous: Permission to Set Yourself Free: Let Go and Feel