What do you wish for? What would be of help and support to you?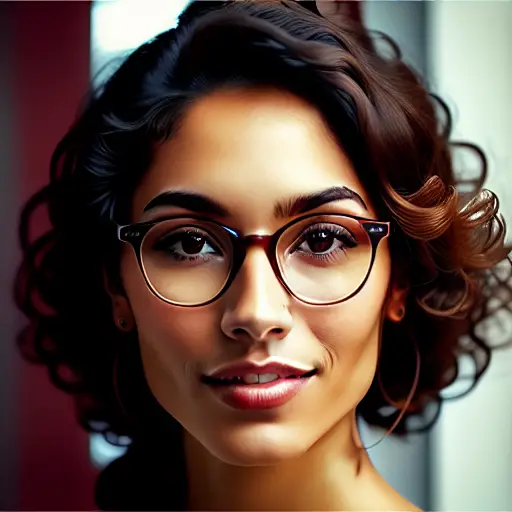 Discovering Your Needs
Becoming less of a people pleaser means that you will have to do the work of discovering your own needs, honoring those needs, and giving yourself permission to take as much as you give.
Just as you have probably made it a priority to be a first responder to other people in both physical and emotional ways, so should you be ready to accept when there comes an opportunity for you to receive from others.
Again, it is okay to be generous with your time and offer favors.
In life, we feel more connected in relationships when we can help people and when they can help us. Giving and receiving feels good and satisfying.
In order to really have the full experience of giving and taking in your relationships, people pleasers must get better at taking part.
To start, focus on your own needs. What do you wish for? What would be of help and support to you? Who can give it?
Set aside half an hour or so for some introspection. Take time to attend to your own emotions, wishes, and desires.
Consider the following:
If you're having trouble accomplishing all that you want to, who can you call upon for help?
What types of tasks can you outsource to others?
What would you do if you had more time for yourself?
What tasks have you committed yourself to that would be better handled by someone with more skill or experience?
Where can you find a person or people to take these tasks off your hands?
Do you wish for more affection or closeness in your life? How can you make this need known to your loved ones?
If you had more time in your day for relaxing pursuits, what would you do?
How can you restructure your day to include self-care and activities that support your hobbies and interests?
Next: Daily Mantras for People Pleasers to Create Balance in Relationships | Previous: Do People Pleasers Hold Themselves to a Higher Standard of Perfection?