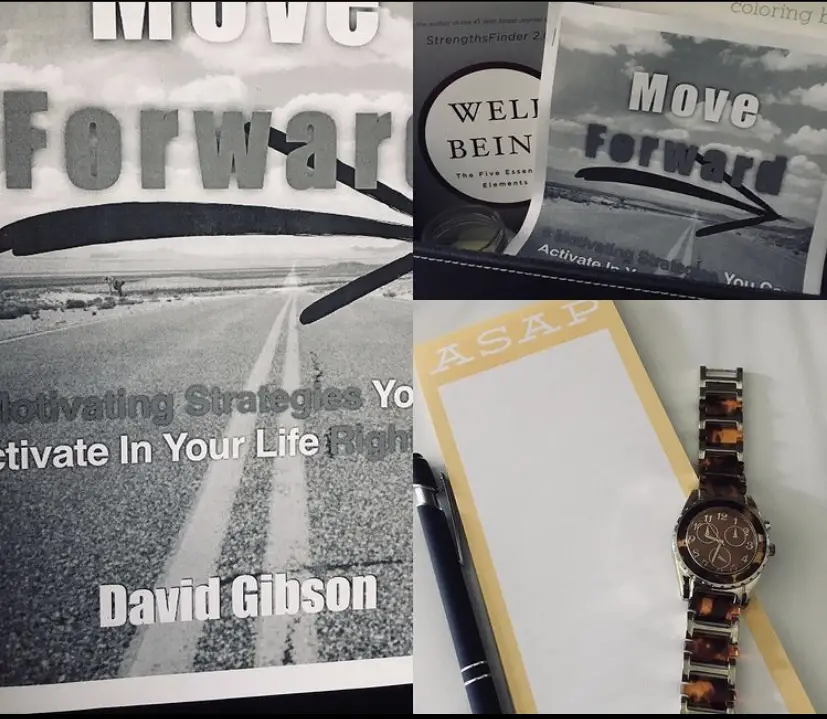 In David Gibson's book, Move Forward: 5 Motivating Strategies You Can Activate in Your Life Right Now, learn 5 practical steps you can take to increase your daily motivation. Learn:
– How to identify that passion you have that will enrich your life.
– How to align with the vision you have for your life.