When our emotional health suffers, our body suffers too.
Stress Makes You Sick
We have long been told that stress is a major cause of chronic illness and disease – including heart disease, diabetes, stroke, and cancer – but most of us fail to grasp just what that means.
If you are someone who recently or even not-so-recently suffered from an emotionally traumatic or trying experience, then you may have a vague comprehension of physical symptoms that go along with the emotional reaction. Each time you feel emotionally put-upon, stress hormones surge in your body to help your nervous system react quickly to perceived danger.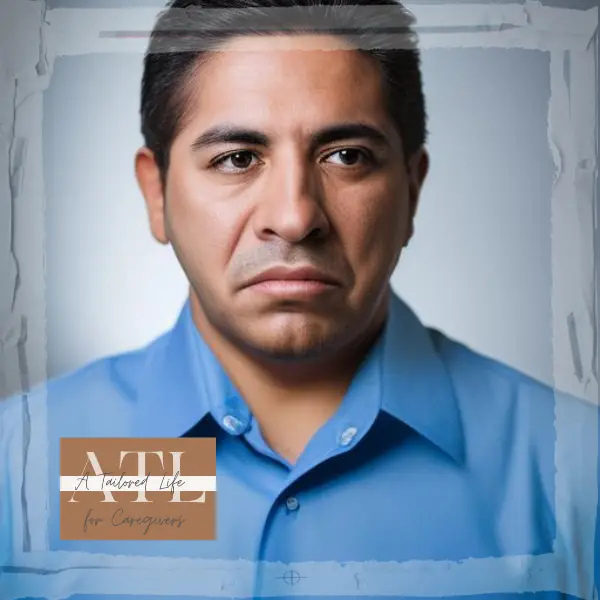 This is Stress
It's the kind of stress that happens every day but doesn't have to. Your nerves seize up in preparation to either do battle with the perceived aggressor or flee the scene.
There does not have to be an actual aggressor, just the possibility of one. For example when you are embroiled in difficult relationship struggles and feel a confrontation looming.
Each time your body attempts to fend off the attacker (perceived or imaginary), your adrenal glands spike your cortisol levels, and your body
systems including heart rate, breathing, and blood pressure speed up significantly.
Over time, this has the effect of wearing down your entire body – and you may seek relief in the form of substances such as sugar and alcohol. Sugar and alcohol produce feel-good chemicals in your brain which calm you down and put you into a more relaxed state.
If this cycle repeats over and over for years and years, eventually your body wears out, not to mention the excessive sugar or intake of other substances takes its toll on your health.
Next: Negativity-Free Living: A Path to Inner Peace | Previous: What Sets You Off? – Outsmart Your Emotions