Use facial expressions to convey positive emotions.
Wondering what indicates respect in relationships with friends, family, coworkers, and peers? Here are some general things to notice about being respectful to people that we relate to on a daily basis.
People who respect each other give each other the gift of positive body language. This includes prolonged eye contact, smiling, neutral facial expressions, open body language, and using facial expressions to convey positive emotions such as amusement, interest, understanding, concern, and enthusiasm.
People who respect each other use positive words to convey that respect. This can include brief verbal acknowledgments such as "yes," "uh-huh," "I see," "okay," "interesting," and "really?" "And then what?" and other one-word or two-word phrases that indicate one is listening and interested in what someone else is saying.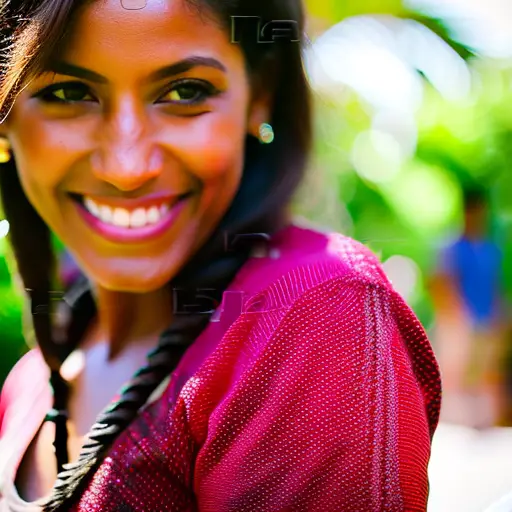 Other ways to use words to relay to convey respect are by asking questions, repeating back what the person said to show that you were listening, asking for additional clarification, and requesting confirmation to be sure that you're understanding correctly.
People who respect each other do things like pay due compliments out loud about the other person. They might honor someone's effort by thanking them, either personally in a one-on-one scenario, or acknowledging them publicly to outside parties.
People who respect each other support feelings. You can do this through words or actions.
This might include modifying your behavior or speech to meet the emotional needs of a partner or loved one. Or, this could be about sitting down and having a heart-to-heart talk. Respect is about listening to the person during an emotionally vulnerable moment they may be having.
People show respect for one another by honoring space. There is a time to be affectionate and there is a time to let someone alone. Sometimes it can be difficult to know what exactly is the right thing to do. Your best bet if you want to be respectful is to try to gauge the mood of the other person. Being respectful also is about communicating. If you're not sure about how someone feels at a given moment, just ask.
If someone feels very tired or stressed, they may not be in the mood for snuggles or any other type of physical contact. But sometimes the dynamic can be a little more tricky. If you're tired but then your partner walks in and expresses extreme sadness about something, you might consider their feelings above yours given the situation. You can choose to put aside your need to have your tiredness respected at this moment. Choose instead to give a bit of tenderness to your partner, and respect them in their time of need.
Next: Respectful Living: Everyday Etiquette | Previous: Respectful Connections: The Key to Lasting Relationships