Commanding respect means we must give it, and no that doesn't always work every time.
Giving and receiving respect in our relationships, whether they're close personal relationships or whether these are people you work with or people you associate with in the community, is important. We all want to be acknowledged. We want our voices to be heard. We want our ideas to be considered. We want to feel valued and acknowledged for our worth. We want our effort to be noticed. We want our best traits to be appreciated.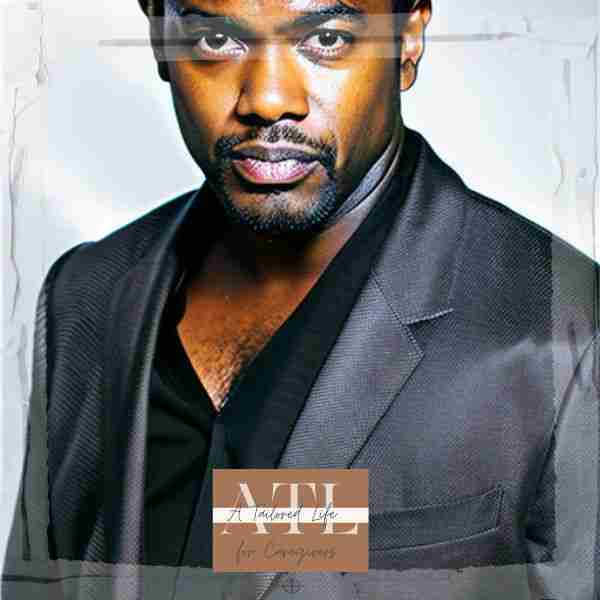 How to Command Respect
Commanding respect means we must give it, and no that doesn't always work every time. Generally, though, this approach to living and relating will yield positive results. The thing is that if it doesn't work with certain people or groups, we must make the needed change. Again, that can mean leaving relationships with people who do not respect us. It can mean searching out a different group of friends or associates where mutual respect is shown.
Why Respect Makes You Feel Good
Being respected feels good and makes us emotionally satisfied. Why? It has to do with our ego. But the ego is only truly satisfied when the energy is reciprocated. If someone is showing you respect in the way that some people crave it, in terms of being admired, revered, and obeyed, this is not really a reciprocal relationship. In that instance, the person receiving the respect is being put on a pedestal. Does this really work in today's world?
How to Earn True Respect
True respect for authority is earned. And truly good leaders open the doors of communication which means they are loved rather than feared. Fear-based respect is based on consequence. You either respect the person in charge, or you suffer the consequences. This doesn't feel good to people. It presupposes that the person in the inferior position would be incapable of respecting the individual and authority if given the choice. Respect created from fear and intimidation or consequence does not feel good and does not produce the same level of satisfaction as respect that is given based on the truth about a person's expertise, level of proficiency, and experience.
Next: How to Get Respect At Work | Previous: Ways to Show Respect