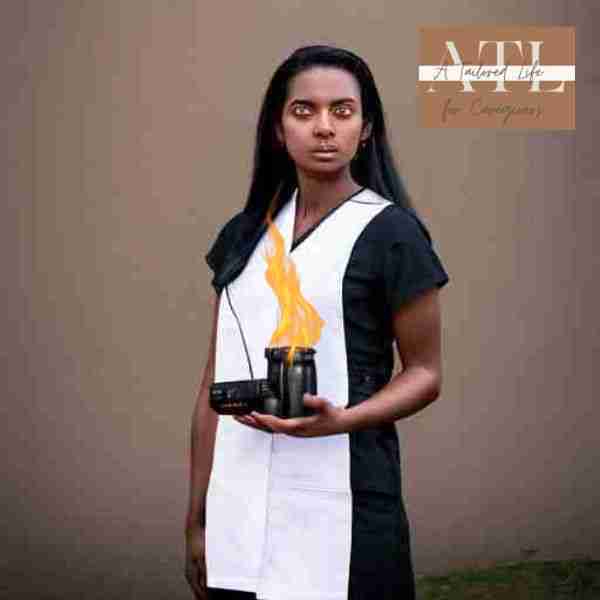 Some people never allow themselves to have angry feelings. They spend their lives minimizing and apologizing. When anger does surface for them, they tend to stuff it back down and live in denial of what they just felt. Or they immediately invite guilty feelings to follow.
Give yourself the gift of permitting angry feelings to happen once in a while.
Remember that you are here on this earth to experience the full range of emotions. That may include hostility, impatience, dissatisfaction, indignance, frustration, and any other words that we might typically use to describe anger in a more specific way, as well as joy and contentment.
Why is it okay to feel angry at times?
Anger takes us out of apathy. We become more vital and alive when we feel angry. Anger does not have to be directed at other people. It can be channeled into positive action and needed change.
Anger helps us attract attention. Let's face it. Sometimes we need people to snap to it and listen to us. Or we need them to pay attention and respond to our needs. Maybe something has gone down that demands a resolution. If we don't get angry, that wrong thing that's happening or happened could just keep on going on endlessly.
It's also okay to feel angry when the time has come for justice to be served. It could be our own justice, or it could be a situation that someone else was or is in. When anger surfaces, it gets us riled up and agitated enough to take a stand and initiate a change.
Maybe it's time for us to stand up to someone who is putting us down. Maybe we need to step in and defend a friend. It is possible to accomplish these things in an assertive way. We do not have to bully or intimidate others to get our message across. But the anger can be the rocket fuel behind our cause.
Suppressing anger isn't healthy.
So let it go. Here's how:
One way to let go of anger is by gaining access to your inner being, which is known as a "clearing" or "grounding. There are many ways to do this. The easiest way is to take a few deep breaths and relax, while you focus on your breathing.
Here's another exercise for you to try:
Ground yourself by sitting comfortably in a chair or planting your feet firmly on the ground.
Bring your attention to your breathing, and breathe in and out slowly for a minute or two.
Visualize yourself as a tree with strong roots reaching deep into the earth.
As you breathe in and out, imagine that you draw energy from the earth through your roots.
Imagine that this energy travels up your legs and into your trunk, where it branches out to your arms and fingers.
Imagine that this energy branches out further, to your heart and lungs.
Imagine the energy moving up through your head and into your eyes, where it enters your mind.
Imagine that this energy travels down your arms and back into the earth through your feet.
Imagine that this is the flow of energy that you draw upon when you are working.
It isn't healthy to harbor resentment or ill will for others. It is also not healthy to direct anger at ourselves. Holding in anger and holding back what we want to say can raise our stress levels to the point that we develop chronic diseases in old age.
Next: The Art of Replacing Anger with Joy: Replace Frustration with Fulfill | Previous: How to Let Anger Fuel Your Purpose