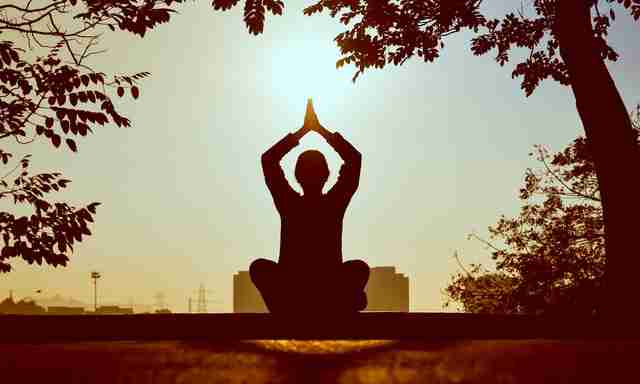 Want to create positive momentum in your life? Wake up every morning with a thank you. You'll be amazed at how much of your life changes when you practice gratitude for things you normally wouldn't give a second thought about.
When you make it a point to give thanks, life gives you more to be thankful for. Use positive thinking to solve your problems more quickly:
3 Things Successful people don't say:
"I'll never be able to do this"
"I can't"
"That's impossible"
You must believe in yourself before anyone else can. If "I'll never", "I can't" and "That's impossible" sounds like you, use this strategy.
When you're experiencing self-doubt or negative self-talk
Try replacing the words can't with will find a way to.
Watch how fast your life will change for the better.
Previous: How do I attract what I want? | Next: Using Positivity in A Toxic Workplace