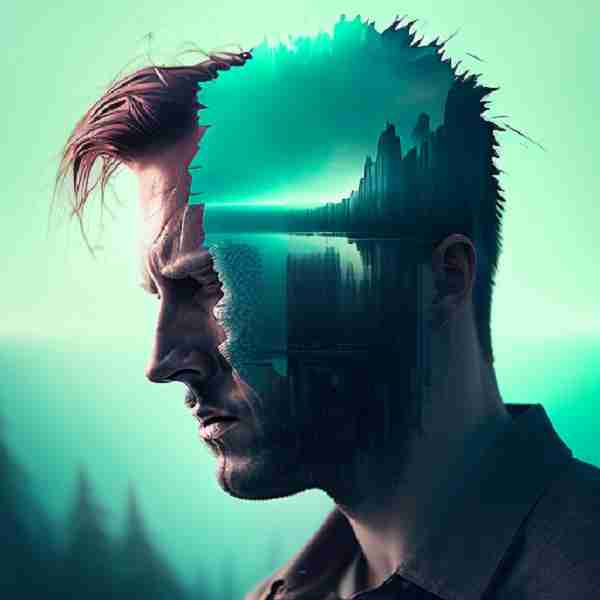 Empathy is about being able to see through the eyes of another person. It is definitely a desirable trait to have if you're interested in improving how you relate with other humans. People who have empathy tend to be happier in general. But what happens when a person is low on empathy?
What's Life Like Without Empathy
People who lack empathy tend to struggle in relationships
They generally have a lot of trouble seeing and understanding other people's points of view.
So when people don't agree with them, or when people refuse to act, speak or think in a way that they would, they consider those people to be the opposition – a force that is up against them to fight against when this might not really be the case at all.
People who lack empathy tend to be more emotionally immature
The absence of empathy and childish emotions go hand in hand. If you think about how young children (toddler and preschool age) tend to think the world revolves around them, it's because they haven't yet learned about empathy. In the same way that a young child might scream, cry and lose control over not getting his or her way, an adult version of this type of emotional reaction may occur in a person who lacks empathy.
People who lack empathy invite more conflict into their lives
These types of self-centered, strong-willed personalities are more likely to go up against anyone who disagrees with them or who doesn't do things the way they do. Empathy-lacking individuals have trouble understanding that there could be different ways of living, conducting themselves, or even thinking about things. So they argue and try to win at all costs.
People who lack empathy are more emotionally isolated from others
They score low in the areas of listening and understanding the thoughts and feelings of other people. Their minds tend to be more rigid which means that they will also be likely to respond in a negative way to anything that seems different, foreign, or unfamiliar to them.
Next: Dealing With Family That Lacks Empathy | Previous: Manipulation: The Dark Side of Empathy