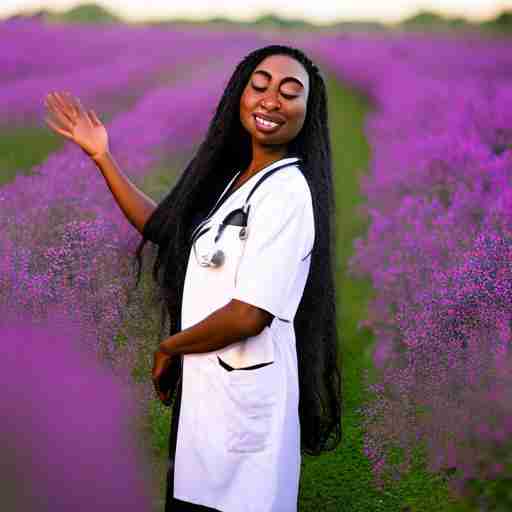 Your anger has a message that it wants to share with you. It's time to tune in, listen, and evolve. Here's what your anger has to say…
Let's talk about hurt
You have been hurt. This has caused you pain and suffering. You want justice. Is justice what you really want, though? Or are you really seeking validation?
Acknowledgment
Give yourself the gift of having your feelings acknowledged. It doesn't have to be from the person who hurt you. It can be from anyone who takes a moment to listen, empathize and understand where you are coming from.
Simply having someone listen to our troubles goes a long way toward resolving past hurt. You're ready for change.
Get Creative
Your anger fuels you to create something positive in your life. Your anger wants you to take action and do something about the things that you have seen, experienced, and taken part in, that have upset your emotions.
Finding the Positive in Anger
Your anger wants the best for you. That inner fire is your personal courage that wants you to move past the limitations that hold you back from success.
Your anger wants you to fight for justice. Not hand to hand combat, but by standing up for what's right and speaking your mind while giving others a turn to express themselves equally without judgment.
Your anger wants you to grow in awareness. Your anger is asking you to go deep with feelings so you can resolve past relationship troubles or personal troubles that have held you back.
Your anger is ready to be challenged. This is the fuel of passion that you can transcend and transform into anything your heart desires. Your anger can be a creative outlet, your anger can be physical energy that helps accomplish a task.
Your anger can burn down the past and rebuild for the future. Like the phoenix, your anger can transcend to something amazing and of value. Fuel your feelings and take positive action.
Your anger will initiate needed change. Grow stronger, build your intelligence, lift up others, command respect, increase your physical prowess, gain wisdom, know inner peace, be free, and experience a higher level of satisfaction with your life.
First: Uncover the Roots of Your Anger | Previous:  What's Triggering You? – Tap into Deep Self-Awareness