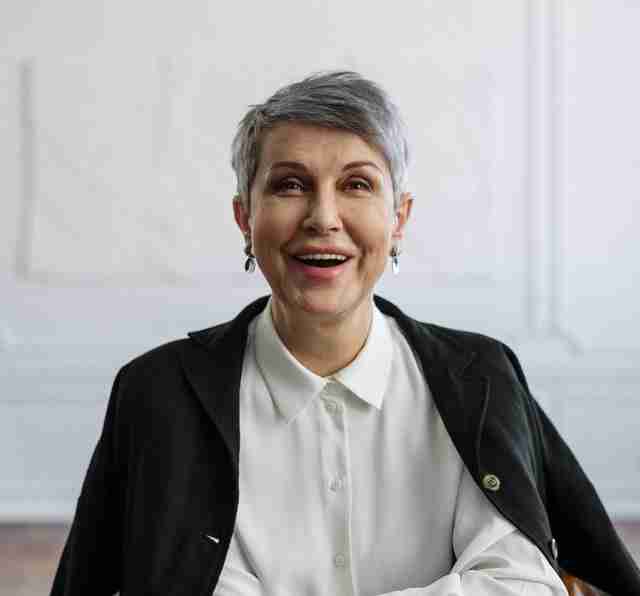 Wondering if it's a good idea to start coaching yourself with the assistance of learning materials and tools from us?
Going it alone on the self-coaching route may seem daunting. We take all the complexity and uncertainty out of it by giving you a done-for-you coaching program to follow. You take advantage of it to make improvements in your life at your own pace and on your own schedule.
What does this mean exactly? These self-coaching programs are perfect for people who may prefer to work independently on their personal development.
Top 6 reasons to self-coach
The top 6 reasons that you should use our programs to guide you along the path of self-care are:
Self-coaching puts you in charge of setting and meeting your goals.
Self-coaching is less expensive than working one on one with a coach, instructor, mentor, or counselor.
Self-coaching helps you develop personal discipline and follow-through.
Self-coaching is totally scaleable – invest as much or as little time in any given day or week to work on your goals.
Self-coaching is good for your sense of self-esteem. The more you accomplish, the more you'll grow in confidence.
Self-coaching leads to making great improvements in your life – setting you on an exciting path of possibilities!