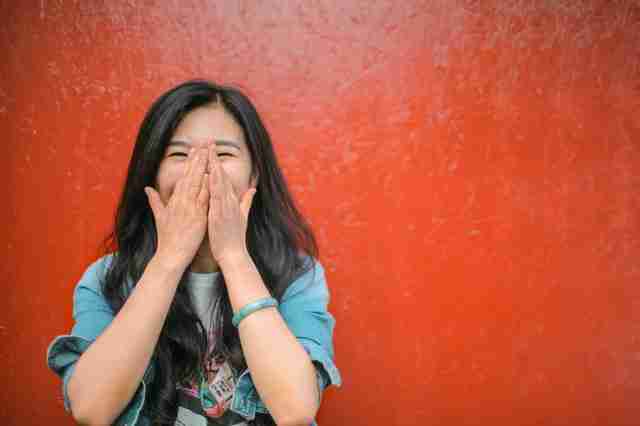 In the last post, we shared 4 signs of a good person. Here are 6 bonus signs of a good person to look for. Thinking about all of the good people you have known throughout your life, how many of them match up?
Good people are faithful
That means that they are likely to stick by you even when you are not at your best. You could be going through something difficult and showing a bad side of your personality, but a good person who is also a friend will continue to associate with you and stand by your side.
Good people give benefit of the doubt
Everyone does and says things they regret from time to time. A person whom you associate with in your community or have as a friend can show that they are a good person by not jumping to negative conclusions about you or others. When rumors surface and gossip spreads, good people hold fast to their faith in others.
Good people forgive a wrongdoing
Again, sometimes we make mistakes. The good people in our lives show up during our worst moments and express their willingness to give us a second chance. People who are good at heart understand that not everyone is perfect. They know that some friendships are worth holding on to, even when you mess up or if things get weird and uncomfortable.
Good people try hard
This is not to say that if someone doesn't try, it means they're a bad person. Some people try harder at different phases of their personal development. But if you're in search of solid friendships with people who will make the effort, honor, and reciprocate your kindnesses, then look for behaviors that indicate a person is ready and willing to try.
Good people help us to become a better version of ourselves
This has to do with acquiring knowledge, developing emotional control, maturing, and gaining wisdom. It's all part of living a full life, pursuing your dreams, and being happy. If you want to grow as a person, then surround yourself with other people who reflect your core values and share your aspirations.
Good people are often hard-working
You can have a friend who does not work hard who is also good inside and means well, it is true. But if you're looking for solid individuals to surround yourself with who will inspire and motivate you, then pick out those hard workers. They are the ones giving their all to help make a better life for everyone.
Previous: 4 Signs of a Good Person | Next: Importance of a Tribe