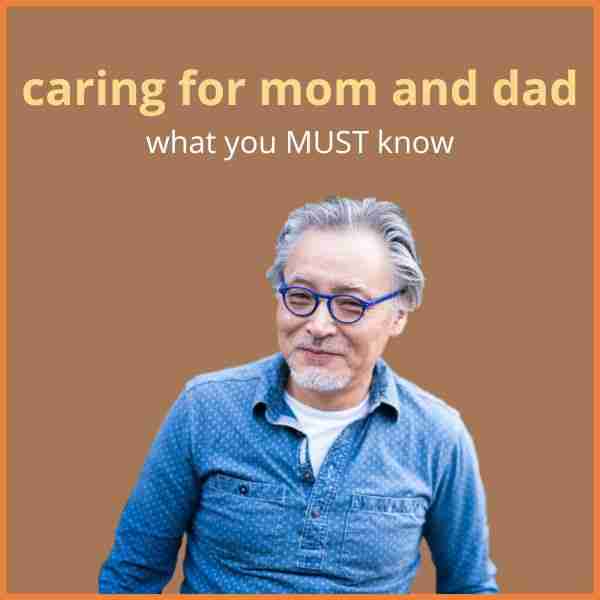 STOP 🚫 Don't make a rushed decision on care for Mom or Dad until you take this critical, 25-point assessment.
Don't make the mistake of choosing a main caregiver without having the answers.
Almost no one thinks to discuss these hidden issues to unlock maximum family support, avoid hurt feelings, and have a real understanding between all involved about the difficult days ahead.